Moonlight's Rift
Resource Packs
1,424 Downloads
Last Updated: Dec 22, 2016
Game Version: 1.11

+11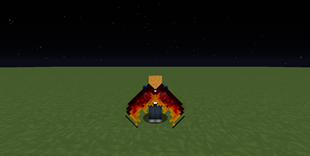 Elytra
This is a picture of the finished elytra. I can not show it in Finished Entities.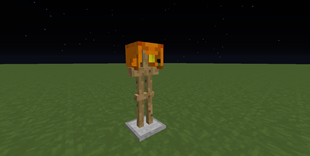 Finished Armour
This is a view of all the finished armor. (It is quite empty atm and this will change.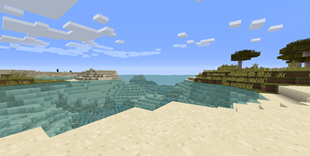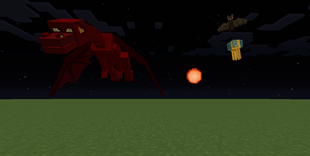 Finished Entities
This is a view of the finished entities. It will be updated with every update. The water around the squid was just to get him to stand up :P (Elytra in other picture)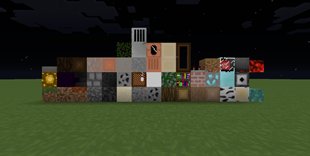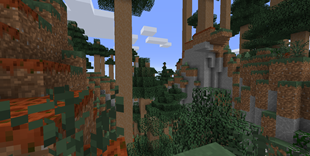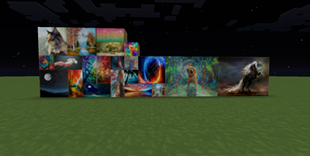 Paintings
DISCLAIMER: None of these pictures are aurally mine.