Mahi's Better Sky will start downloading in 5 seconds...
STILL DOWNLOADING MANUALLY??
Join over 10 million players who use the CurseForge app!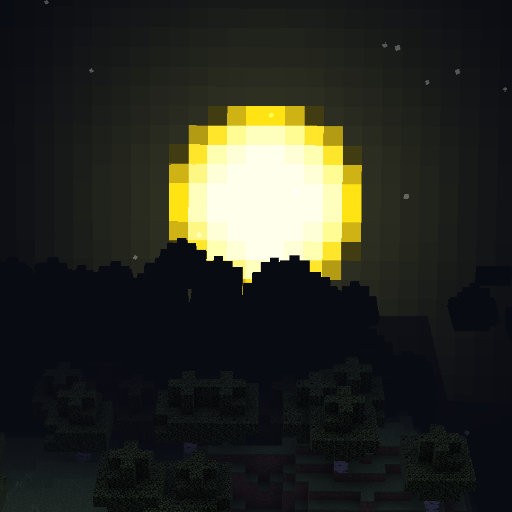 Mahi's Better Sky
Description

Mahi's Better Sky is a remarkable resource pack that elevates the visual appeal of the Minecraft sky, offering a more realistic and captivating atmosphere while maintaining the familiar vanilla feel. With Mahi's Better Sky, you'll enjoy beautifully rendered sun and moon textures that are circular and true to life. Whether you're exploring vast landscapes or embarking on epic adventures, this resource pack enhances the sky's aesthetics and immerses you in a breathtaking environment, including a stunning night sky. Compatible with almost every Minecraft version, Mahi's Better Sky is the perfect addition to your Minecraft world. Download now and experience the sky like never before!
Join Discord Server:https://discord.gg/agNvzFhuH
Also, Check out:
Version 1.2.0
Introduced a stunning night sky to Mahi's Better Sky
Night sky will have slight variations depending on your Minecraft version below 1.12.2 and above 1.12.2

Version 1.2.0

Version 1.1.0
The Moon has been made more realistic

Version 1.1.0
Version 1.0.0