LYGIA will start downloading in 5 seconds...
STILL DOWNLOADING MANUALLY??
Join over 10 million players who use the CurseForge app!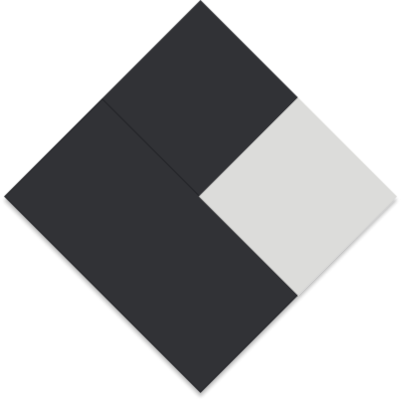 LYGIA
Description
LYGIA is a shader library of reusable functions that can be included easily into your projects. LYGIA is very granular and designed for reusability, performance, and flexibility.
For more information please go to lygia.xyz
How is it organized?
License
LYGIA is dual-licensed under the Prosperity License and the Patron License for sponsors and contributors.
Sponsors and contributors are automatically added to the Patron License and they can ignore any non-commercial rule of the Prosperity License software (please take a look at the exceptions).
It's also possible to get a permanent commercial license hooked to a single and specific version of LYGIA.