HIDYK's REALM will start downloading in 5 seconds...
STILL DOWNLOADING MANUALLY??
Join over 10 million players who use the CurseForge app!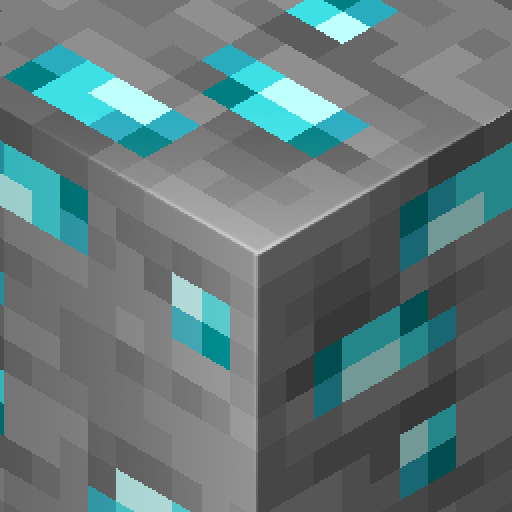 HIDYK's REALM
Description
Hidyk's Realm is...

... resource pack that belongs to the vanilla category. It changes a huge number of visual aspects, but when you first start the game, you may not even notice what has changed. As you immerse yourself in Minecraft with the H'sR resource pack, however, you will begin to realize just how much it changes the world around you.
Below you can see the changes the resource pack makes:
• 400+ Random Entities
...Almost every biome, looks more natural now. Zombies and skeletons are wearing biome based clothes. The creepers, as befitting a predatory moss, use camouflage. They're less visible now, so be careful with them, pleasssssse. The coloration of cows, chickens and pigs also varies according to the biome.
• Adaptability
In addition to the fact that the main version of the resource pack is steadily updated, adaptations to various mods are being developed. So far, the list of mods that have been adapted includes:
Apple Skin
Inventory Profiles (Tweaks)
Replay Mod
EMI
• Attention to details!
...One of the main objectives of the resource pack is to pay attention to detail. After all, it's strange that villagers, witches, wandering merchants, or illagers don't have ears. Or am I the only one who noticed that? Now live with it...This is one of the many little things I have noticed and subsequently updated
• Custom GUI
...The whole GUI has been redesigned and made in a more pleasant form! Inventory of each block is a "reflection" of appearance of the block itself, and pleasant to the eye dark and warm tones of textures will not strain your eyes much while playing minecraft at night.
• Like Vanilla Tweaks, but better!? (joke)
... HIDYK's REALM fixed almost all bugs and model and texture flaws that were left by developers. Also many blocks have texture variability, so now the minecraft looks more natural.
---
Terms of use
You are NOT allowed to use this pack for any commercial purposes or put it behind "adf.ly" or similar ad links.
You are NOT allowed to use textures from the resource pack in third-party projects. A lot of effort has been put into it, and I want to preserve the originality of my content.
You are NOT allowed to use textures from this project for training AI