This resource pack changes your Minecraft font to an higher quality one across all menus. It is compatible with all languages the default font is, aka not many Asian languages. You can use this along with any other resource pack, just move it to the top in activated resource packs' order.
Looking for Product Sans? Here is a similar one.
Are you in Bedrock Edition? Just enable "Noto Sans" from in-game chat settings for a similar font.
The font requires 1.13 or higher, no modifications necessary.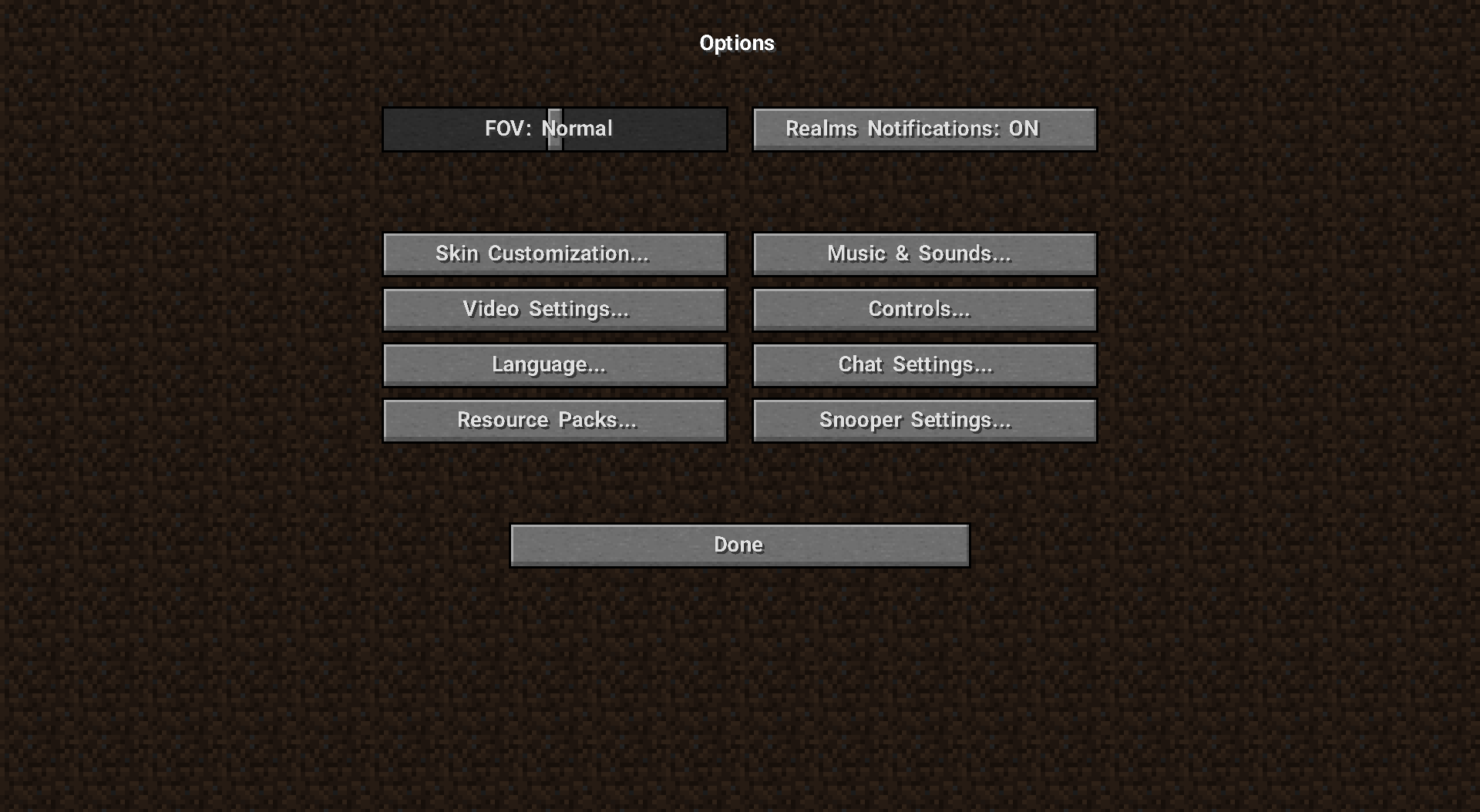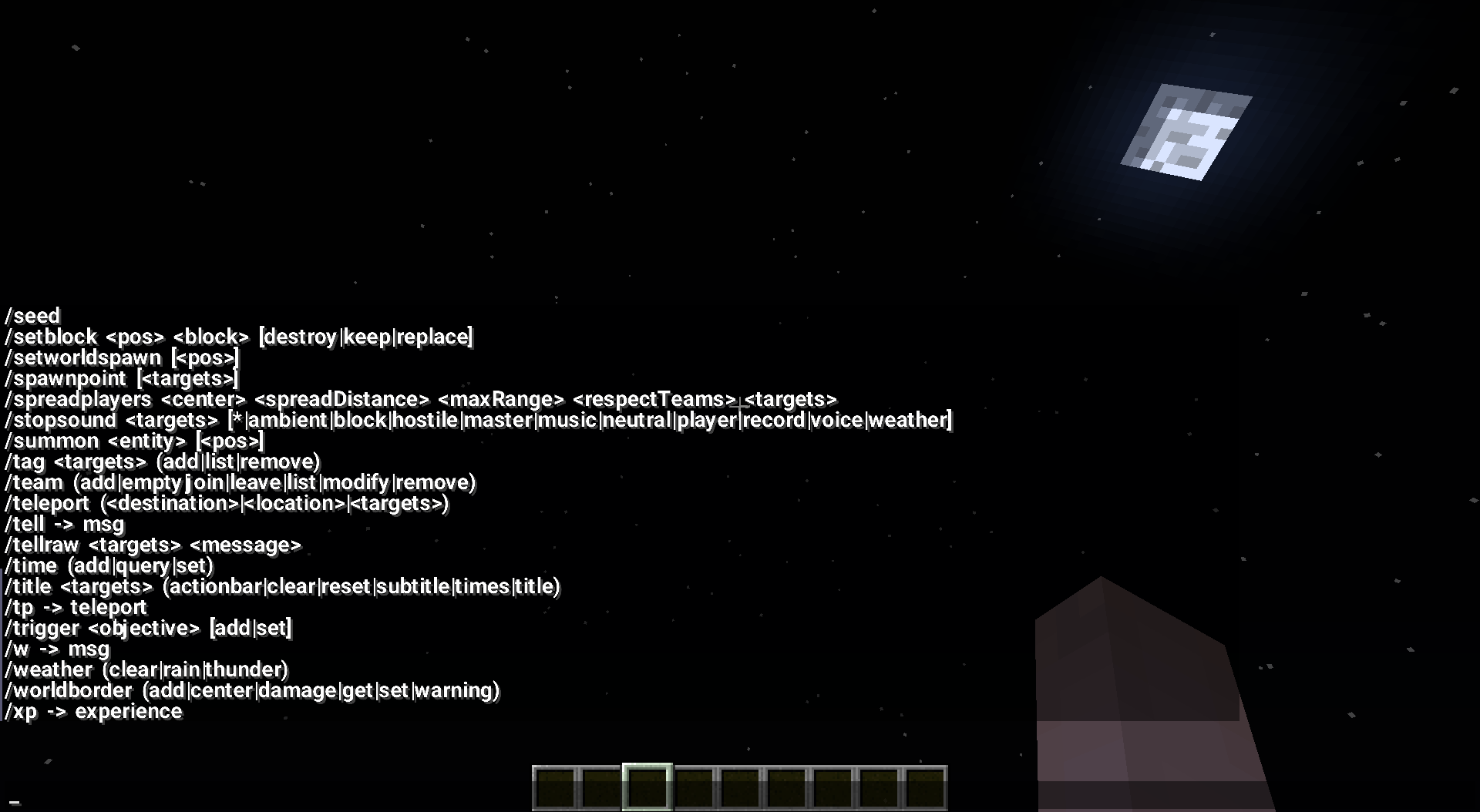 Roboto is Google's signature family of fonts, the default font on Android and Chrome OS, and the recommended font for Google's visual language, Material Design. The font family supports all Latin, Cyrillic, and Greek characters in Unicode 7.0, as well as the currency symbol for the Georgian lari, to be published in Unicode 8.0.
I do not claim any ownership to the font and have not made any changes to it's appearance, it is only redistributed according to the owner's license. This resource pack uses the bold variant as it looked the best.
Read more about the font on GitHub.