HardTop ToonAccurate Pack will start downloading in 5 seconds...
STILL DOWNLOADING MANUALLY??
Join over 10 million players who use the CurseForge app!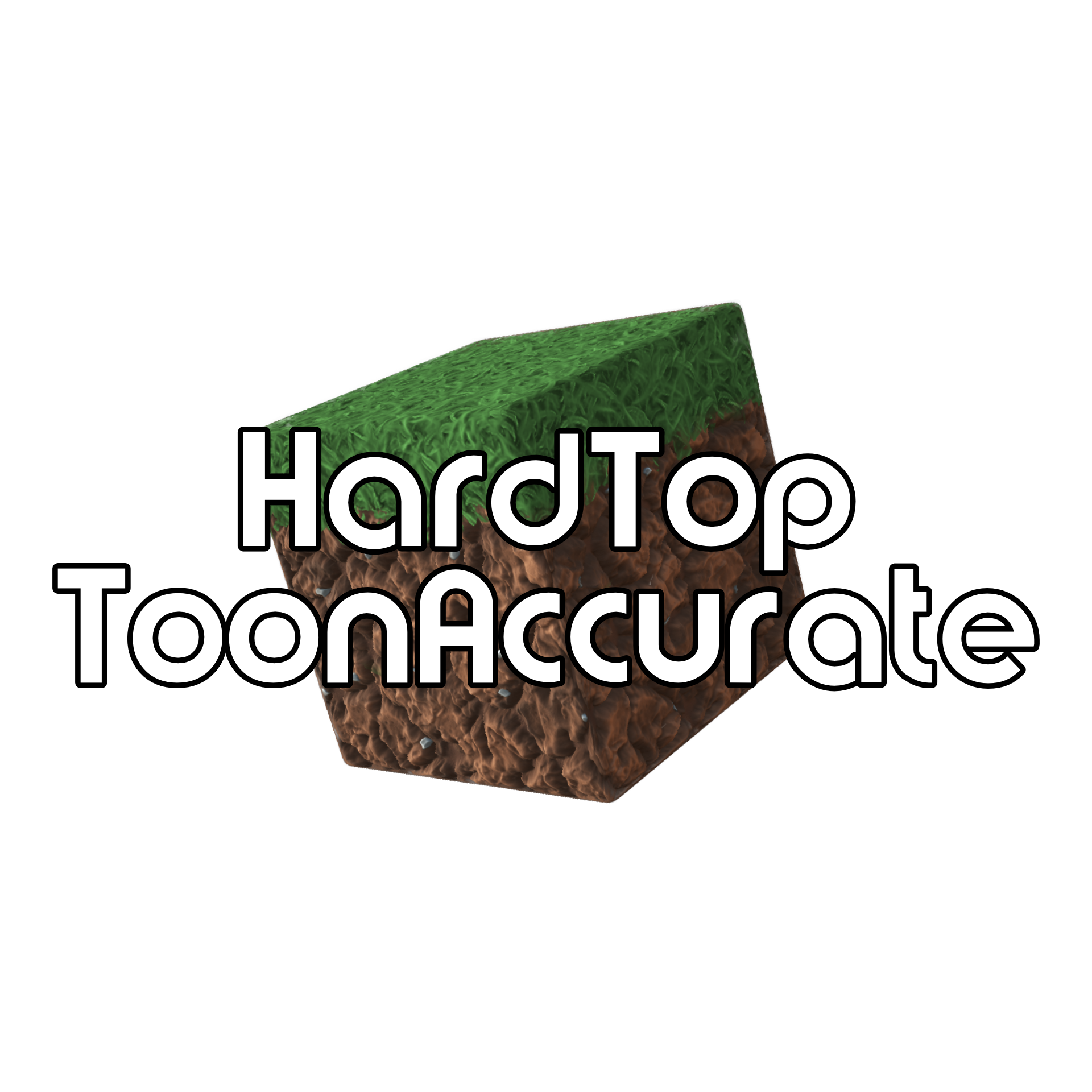 HardTop ToonAccurate Pack
Description

I'm HardTop, you may know me as the creator of the Vanillaccurate pack.
I have one more project I'd like to share with the CurseForge crowd:
-=-=-=-=-=-= TOONACCURATE =-=-=-=-=-=-
Straying a bit further from strictly vanilla-matched aesthetics, I nevertheless wanted to keep the overall patterns and color balance of vanilla textures.
It's a very cartoony-themed pack but with an emphasis on details and surface. I took some liberty with formats and color so it looks good even on editions that don't support shaders.
The CurseForge page has the 128x pack for free, but there are resolutions up to 512x!
ToonAccurate also exists for Bedrock RTX (Windows 10 Edition) and various MCPE shaders! Those are Patreon-exclusives.
---
If you like my work, please don't hesitate to give your support on Patreon, and get exclusive perks, rewards and downloads!

Here's the link to the official webpage for all HARDTOPnet products: https://hardtopnet.ovh

main download portal for all products : https://hardtopnet.ovh/download
---