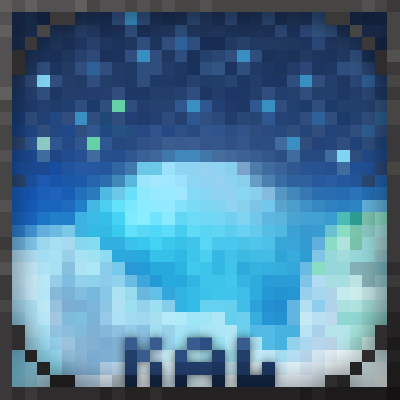 Kal's Grimdark Sky Pack
Description
My GRIMDARK SKY pack includes a completely custom starfield, pair of exo-planets, sun, chaos moon, shooting stars, and multiple cloud layers to enhance the look of your Java Minecraft experience. This sky pack was created drawing inspiration from some of my favorite dark fantasy worlds and is also available as part of my Grimdark Battlepack.

Please note, custom sky boxes require either Optifine or Fabric Skyboxes to render. If you are not using Optifine or Fabric, you'll only see the custom sun and moon textures. The Grimdark Sky pairs great with many other resource packs, but it was designed to complement my Grimdark Resource Pack Collection, which you can find linked below.
Join the Patreon to support this project.


*Screenshots & video captured while playing on Acarnion.