Furnaces Reimagined will start downloading in 5 seconds...
STILL DOWNLOADING MANUALLY??
Join over 10 million players who use the CurseForge app!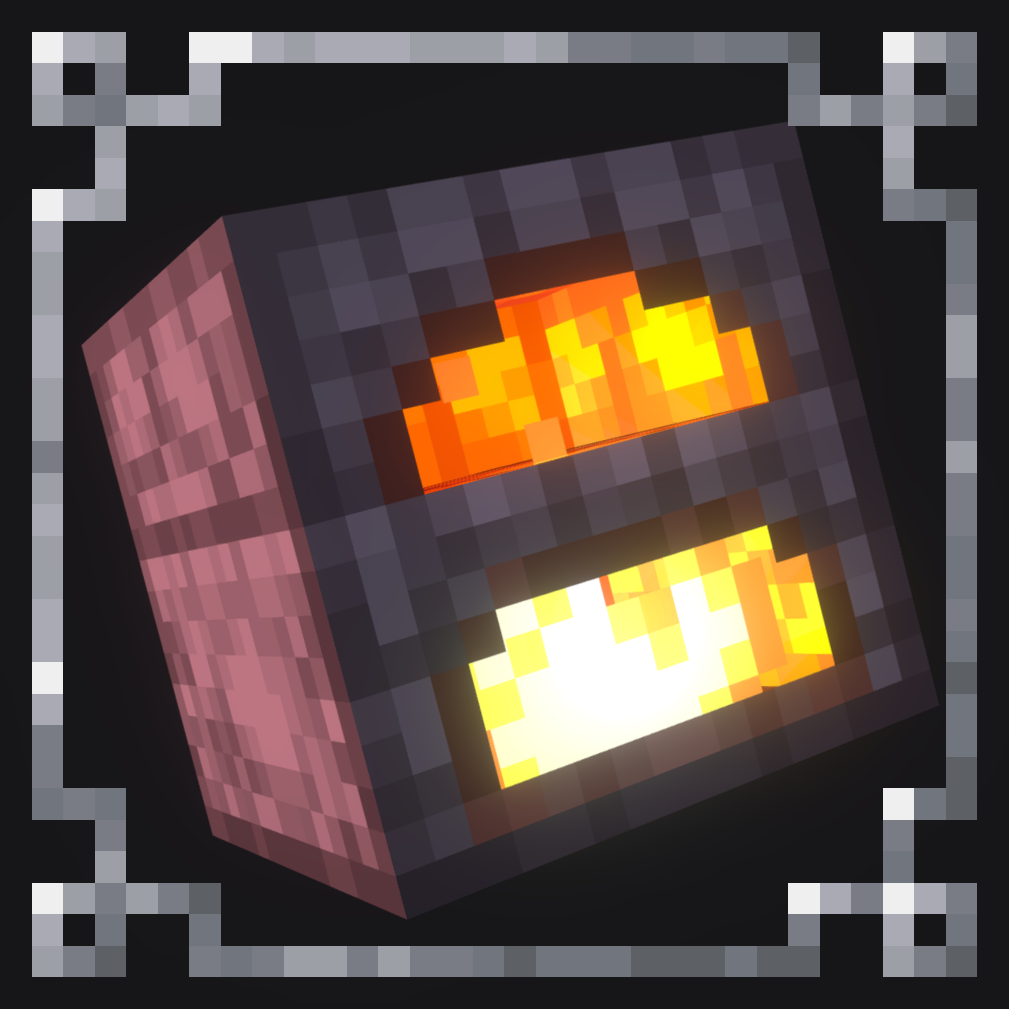 Furnaces Reimagined
Description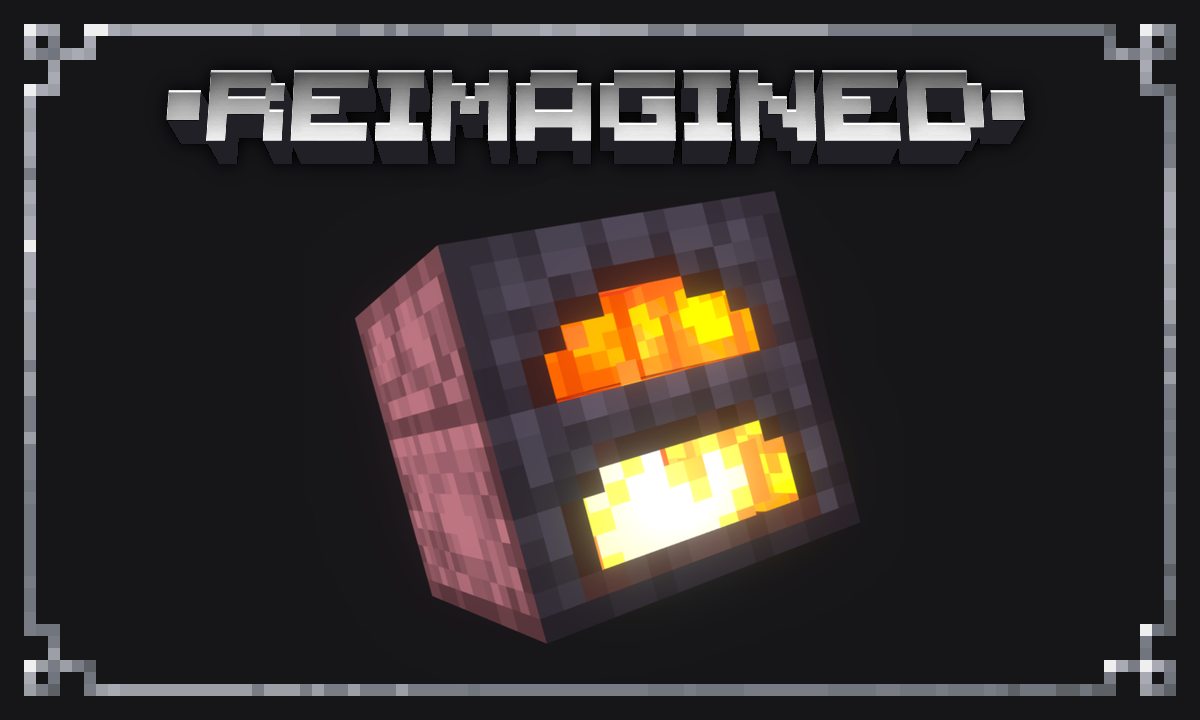 This is originally from my

Minecraft Reimagined

pack but I thought some people may like it but not my main pack, so I decided to give it a standalone pack!
Isn't it weird how a furnace that is capable of smelting metals don't feel very hot? Let alone the fact that the furnace simply uses a static fire texture rather than it being fully animated? Well Furnaces Reimagined does just that and more! It remakes the furnace into a more logical and classic type of stone furnace in it's texture, while still trying to keep that vanilla look we all know and love, while at the same time making it 3D in a quite vanilla friendly way with a fully animated fire when it's turned on!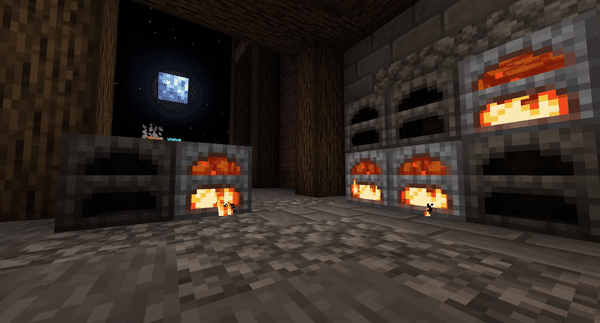 Special thanks:
-ShrimpSnail, their shader which the Furnace needs to use transparent textures which is borrowed from their The Great Shrimpsby pack
-Extra thanks to anyone whose donated any amount during any time on my patreon or ko-fi, genuinely I'm so grateful to any of you.
Shameless Ko-Fi plug if you do feel generous: https://ko-fi.com/reijvi :)

If image link don't work, click here

If image link don't work, click here