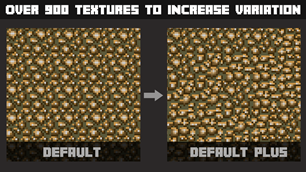 Comparison
Shows the difference in texture variation between default and default plus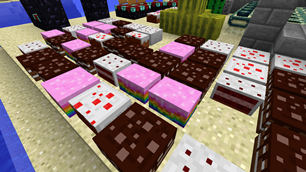 Cakes!
Added cake texture variation, not a mod... each cake is the same object type, but based on where it is placed the model appears differently.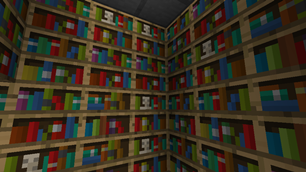 Bookshelves
Shelf Variation, including a statue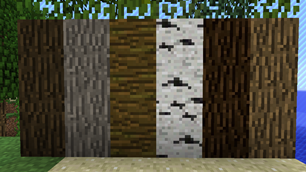 Wood
Trees with wood variation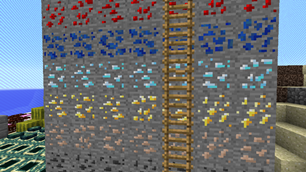 Ores
Ores with block variation, plus ladder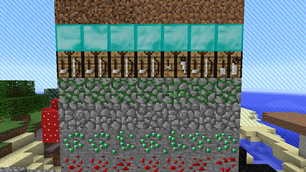 Stones
Various stone textures with block variations and he crafting table.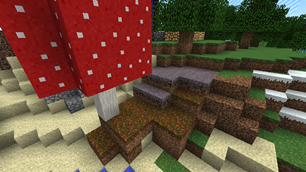 Dirt + Mushroom
Giant Red Mushroom and the Dirts with block variation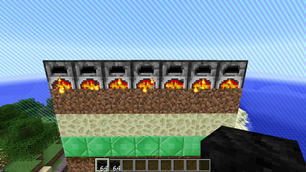 Animated Fire in Furnaces
Furnaces with animated fire AND bock variation so they are not in sync all at the same time.