Classic 3D (16x) will start downloading in 5 seconds...
STILL DOWNLOADING MANUALLY??
Join over 10 million players who use the CurseForge app!
Description
Supports 1.13-1.20.1
(1.12 support is in beta)
Classic 3D is a resource pack that turns the default models into more complex and detailed blocks, while still looking like Minecraft.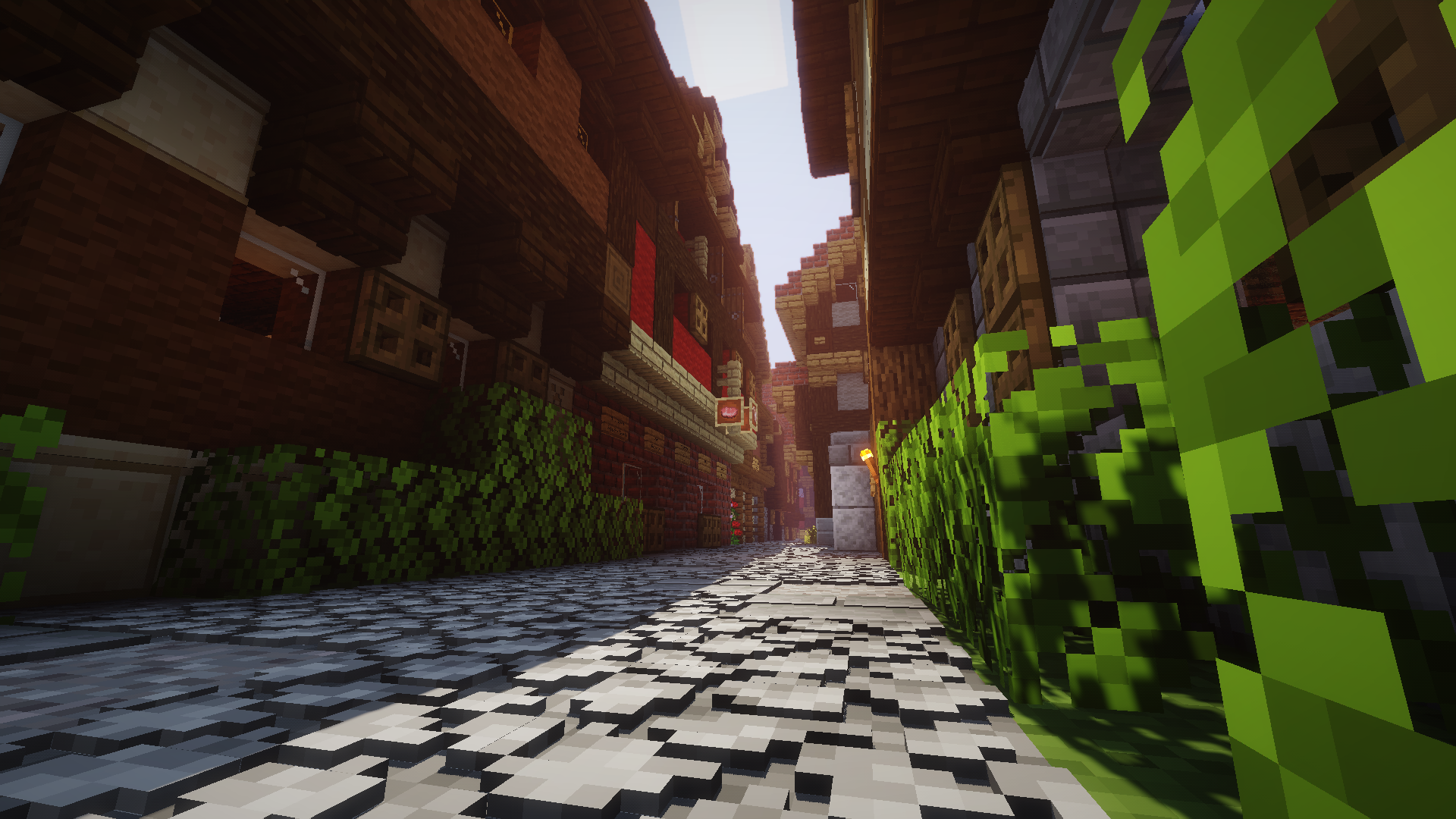 Credit: Falcon's Rock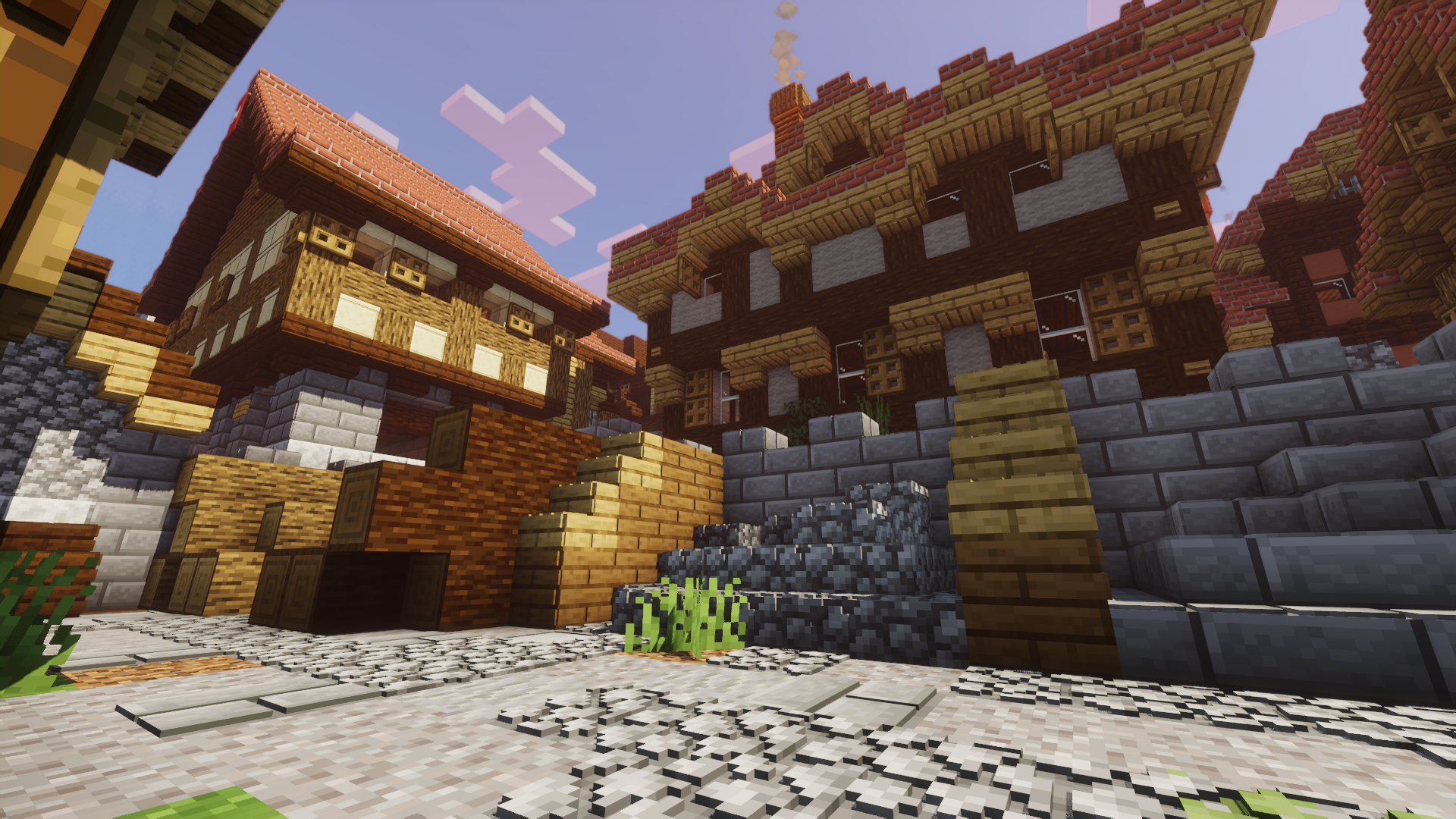 Credit: Falcon's Rock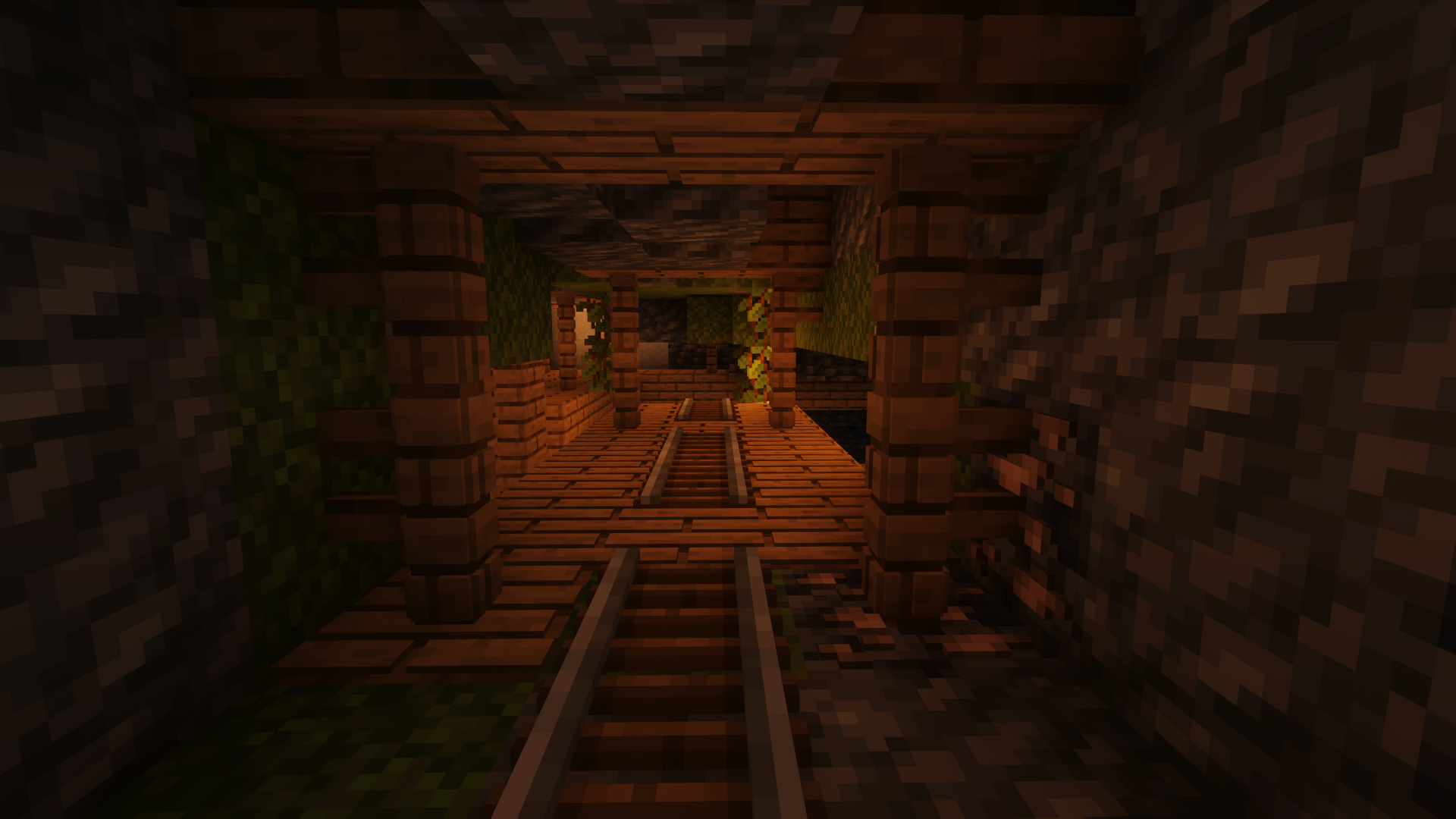 ---
Versions:
Classic 3D Official Variants:
Links:
To report a bug or give feedback, go here:
To get news and updates about the Classic 3D, go here:
If you have a suggestion or technical problem then go to the issues page on GitHub.
Credit:
Some textures by:
Created by:
Built using
Models created with:
The only official download websites for Classic 3D are Modrinth, CurseForge, and Planet Minecraft. Don't download Classic 3D from any other website.
This resource pack works best with Sodium. This dramatically improves the frame rate with complex large areas like the nether.