Broken Anachronism v14 - Plant Overhaul and 1.7 Blocks
Resource Packs
205,010 Downloads
Last Updated: Feb 26, 2014
Game Version: 1.7.4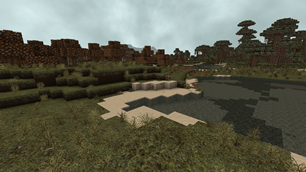 2014-02-13_15.22.56
New grass and stuff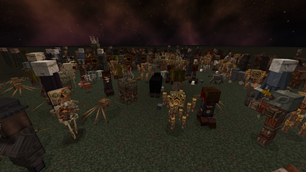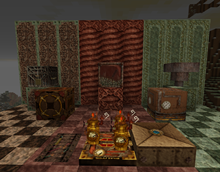 Version 8 changes
Some of the new 1.5 blocks.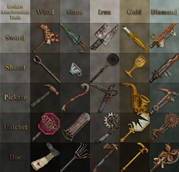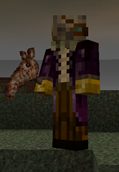 The plaid tapir.
An innocent toy once belonging to some kid too poor to afford something normal like a stuffed horse head on a stick. This kid...
The Badland Steamer
This sword (diamond sword ingame) is the steampunk version of the shishkebab. (a sword in fallout 3 that was drenched in flam...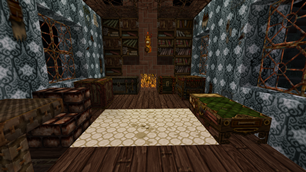 Home
As they say... home is where your junk is.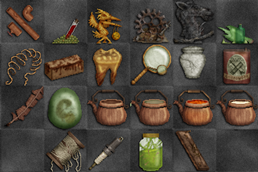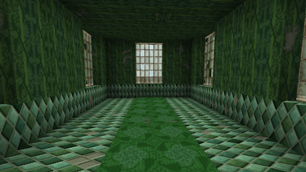 2013-07-11_19.03.31
This is what can be done with green wool and clay alone