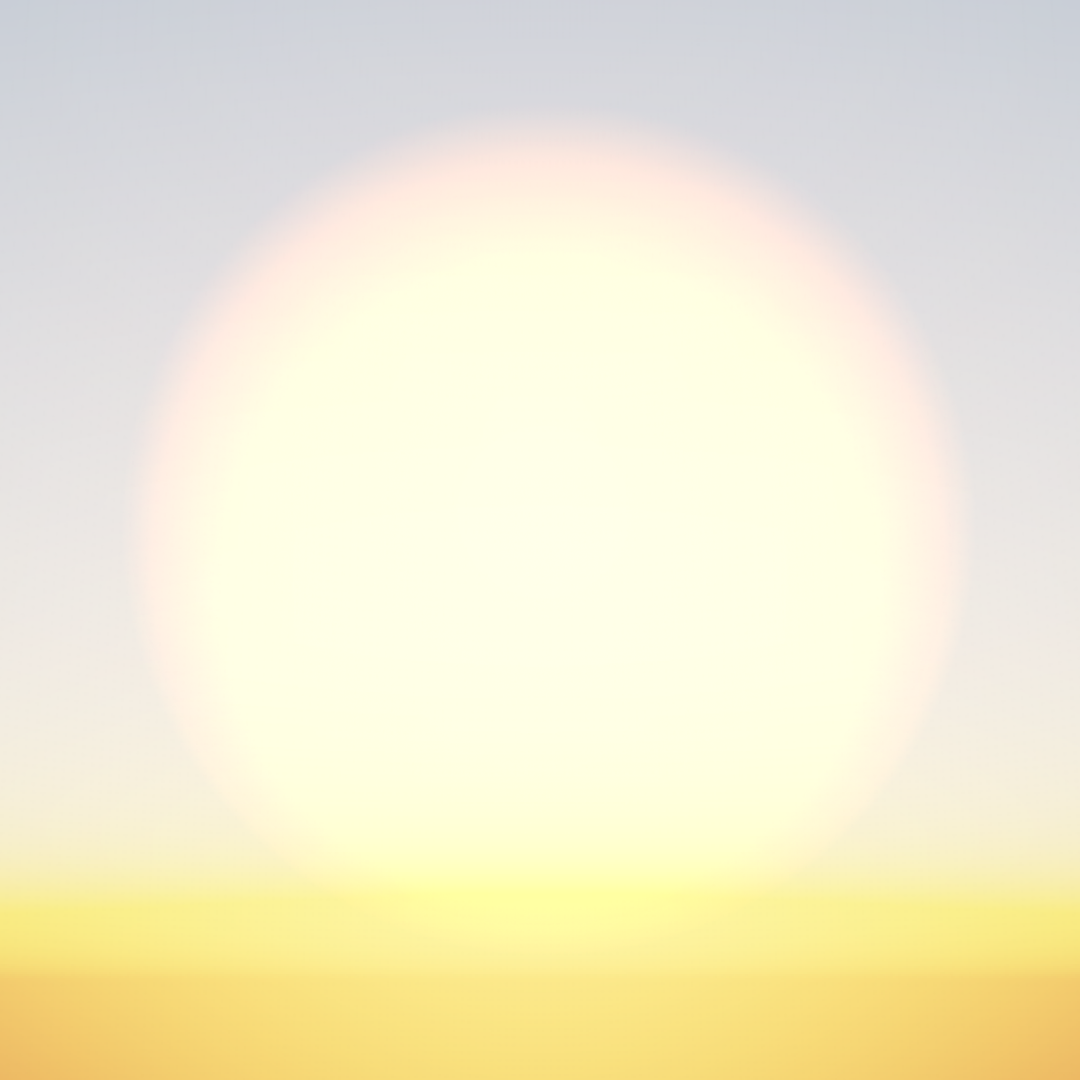 Better Skies
Better Skies is a resource pack aiming to add realistic atmospheres to Minecraft.
While minecraft is a very versatile game, it is not known to be very realistic. Realism is something we naturally gravitate to, especially because of it's beauty. While realistic atmospheres can be added with shaderpacks, the more realistic ones are quite performance heavy. The solution to this is a resourcepack because it is considerably lighter than a shaderpack.
In this resourcepack, the goal is to add realistic atmospheres with very little performance hit. You will need OPTIFINE.

All this resource pack does is change the weather and the sky so it will be compatible with other resourcepacks.

---
Below are some screenshots of the Better Skies Resourcepack on its own:

Find us on Discord: