Aluzion [PVP] will start downloading in 5 seconds...
STILL DOWNLOADING MANUALLY??
Join over 10 million players who use the CurseForge app!
Description

Screenshots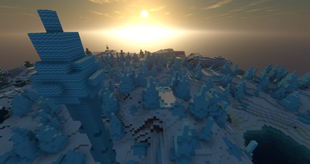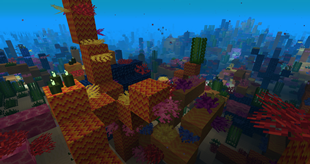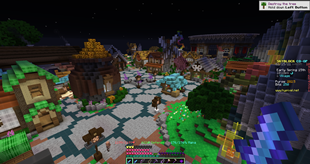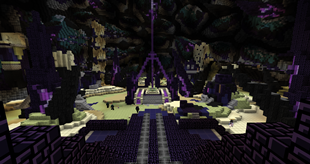 Summary
This pack was made with the intention of removing Minecraft's grainy textures and optimizing it for PVP (can be used if you are not doing PVP).
All blocks, most mobs, items and some other things have been modified.
Video Links
Features this pack includes
Clean textures
Eye catching colors
Cartoony design
Some block variations, rotations and connected glass
Art style which does relate to default Minecraft
Looks good with shaders enabled
Optimized for PVP (e.g. shorter swords, shorter fire)
Does not require Optifine (unless you want connected glass and custom skies)
Can be used even if you are not doing PVP
You can download these items instead if you want: https://www.curseforge.com/minecraft/texture-packs/aluzions-rpg-items
Compatible
What are you allowed to do with this pack?
You are allowed to take screenshots and videos.
You are allowed to modify it as long as you do not distribute it.
You are NOT allowed to distribute it in your own name unless you have explicit permission from me.
Please give some form of credit to me if you post a video or pictures!
Credit
Credit to Basilicous and DJblocks for creating videos and helping create screenshots.
Some of the screenshots/videos were taken in Hypixel.
Voyager and Sildur's Enhanced Defaults shaders were used for some of the screenshots.
Post screenshots and videos and I may add them to the description!
Please feel free to post ideas for tweaks and if you notice any bugs!