Additional Elytras will start downloading in 5 seconds...
STILL DOWNLOADING MANUALLY??
Join over 10 million players who use the CurseForge app!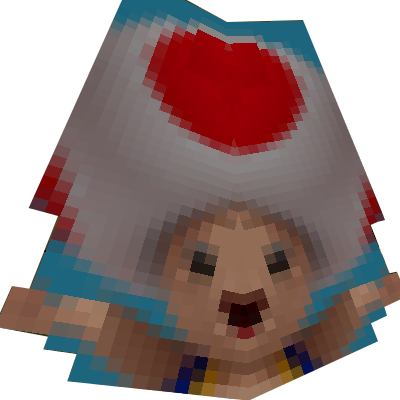 Additional Elytras
Description
Warning: Optifine is required for this to work, as explained in the Guide!
Currently contains: 73 Elytras
-Note: The .zip goes into your resource packs folder!-


NEW
: See all the Elytras for yourself by using the
Additional Elytra's showcase world!

Currently working on
: Adding TNT123BOOM's textures (I have permission),
In the next update:
More Mario textures
I've seen a lot of amazing elytra textures online. So I thought: "why not add them as an add-on!?" So here we are, using Optifine's CIT option. After renaming your item into one of the names I specified for them, your elytra texture will change in the respective texture. And yet; others who use the resource pack can see the alternative designs too! This means that you can use the new spruced up elytra textures on your favorite server too!