Super Duper Vanilla Shaders will start downloading in 5 seconds...
STILL DOWNLOADING MANUALLY??
Join over 10 million players who use the CurseForge app!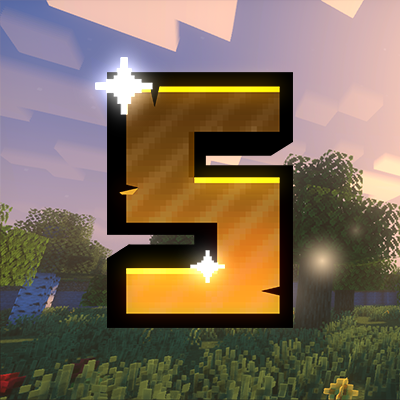 Super Duper Vanilla Shaders
Description
Description
A shader pack created to convey the style of the cancelled Super Duper Graphics Pack and other popular Minecraft titles. Developed by @Eldeston, and presented by FlameRender Studios.
Video
Sponsor
This shader is sponsored by BisectHosting. Open the image above to get 25% off on your first month when buying any of their awesome gaming servers!
License
This shader now uses the FlameRender (TM) Studios License. See LICENSE for more info.

Mod Compatibility
If you want to request mod compatibility with this shader, create an issue post in this repository with the mod that you want to enable compatibility via linking. Older versions of Iris may not work in later versions of Super Duper Vanilla.
About Creator
Come join my Discord server to talk about other developments made by our studio-community!
* FlameRender Studios Discord

Or follow me on Twitter or subscribe to my Youtube channel to get updated with my recent developments and contents
* Twitter
* YouTube Channel
You can become a supporter by doing any of the above, or donate through paypal
* Paypal Donation