Complementary Shaders - Unbound will start downloading in 5 seconds...
STILL DOWNLOADING MANUALLY??
Join over 10 million players who use the CurseForge app!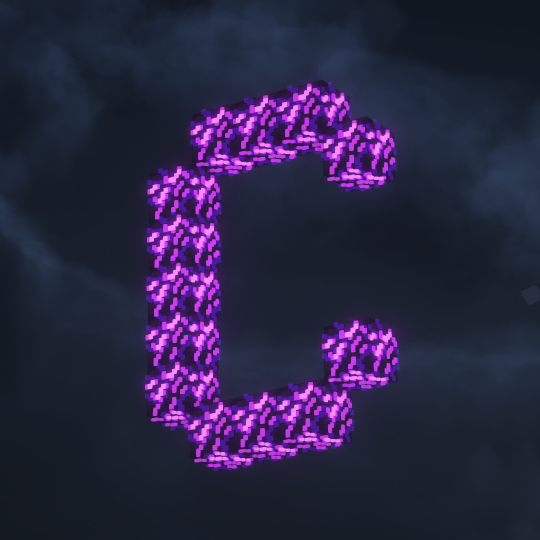 Complementary Shaders - Unbound
Description
About
Complementary Shaders is a shader pack for Minecraft Java Edition with exceptional attention to detail, high standards of quality, and top tier optimisation. It offers a ton of high quality effects, two default visual style choices, custom effects for almost every block in the game, profiles ranging from Potato to Ultra and it's designed to never be obstructive during gameplay. It started as an edit of BSL Shaders in 2018, and it received countless major updates including a complete rewrite to meet the standards of our community. Complementary Shaders is dedicated to be shaped by user feedback over anything else, and it still receives regular updates to this day.

Sponsored by Lilypad

Check out Lilypad if you are looking for a Minecraft server host that offers exceptional value for price. You can support the development of Complementary Shaders by using the banner below, which gives a 15% cut for every purchase from Lilypad to the developer of Complementary Shaders.




Choose Your Style

Complementary Shaders comes with two distinct visual style options. The only difference between these two styles is the default settings. The Unbound style is designed for people looking for a more realistic experience, while the Reimagined style is made to reimagine Minecraft while preserving its unique visual elements. Please note that you can still customize everything after your download either style. You can switch to blocky clouds on the Unbound style, or use realistic water on the Reimagined style. All settings are located in Shader Options.

Unbound Style Reimagined Style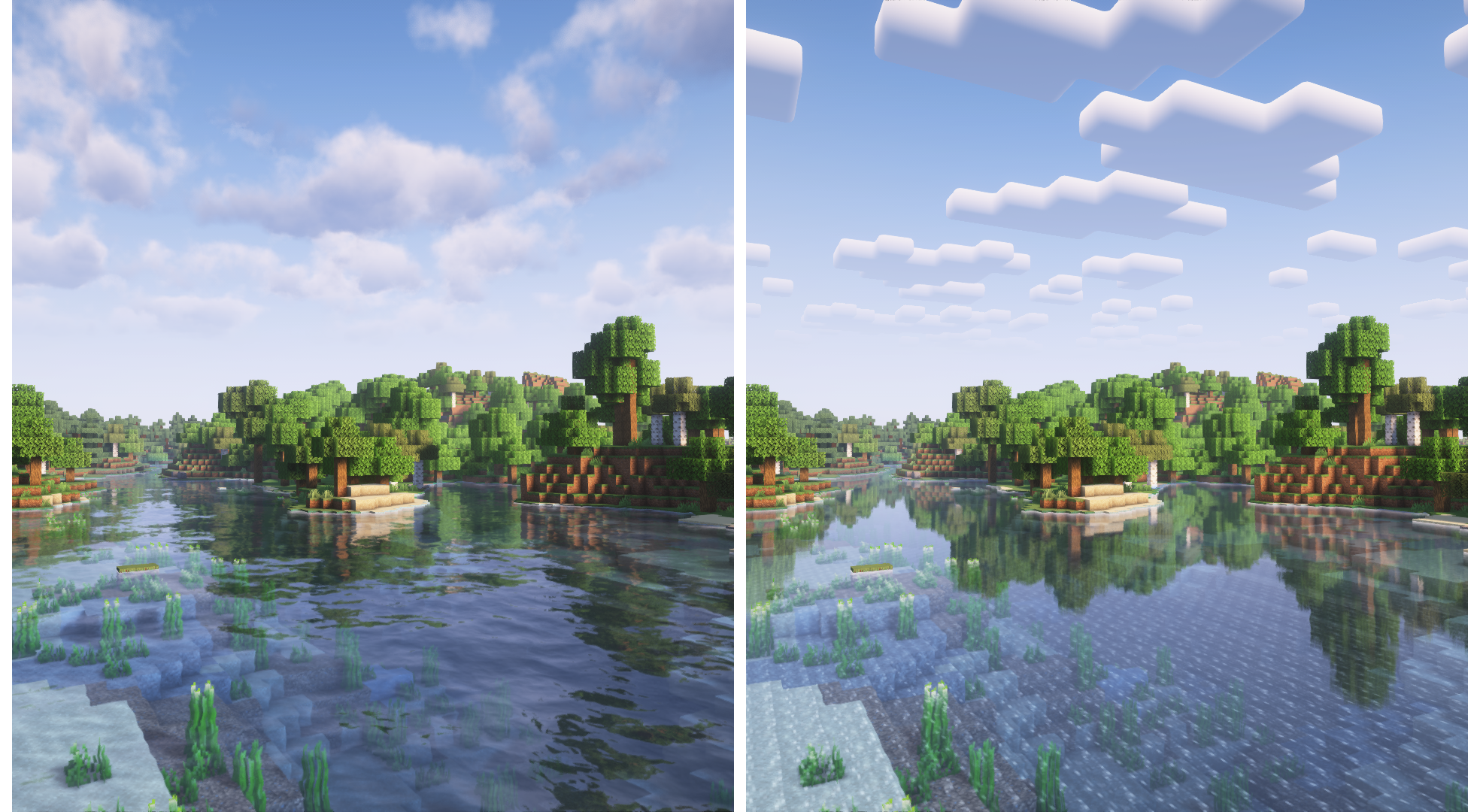 Installation
New: You can just download the Complementary Installer and click Install. It will automatically do all the steps below.
- First you need to install either "Optifine" or the "Iris" mod to be able to load shaderpacks. (Choose Iris if you are unsure)
- Then you need to launch the game, and get to the Shaderpacks/Shaders menu in Video Settings.
- Open the shaderpacks folder by clicking the button in the menu.
- Download Complementary Shaders and put it in the shaderpacks folder. (Please don't unzip the file)
- Get back in the game, and choose Complementary in the shaderpacks menu. (Refresh the menu if it doesn't appear)

Links
- Check out the ---> ---> Complementary Development Website <--- <--- for more information.

- Join the Complementary Discord community if you have any questions, or just want to talk.
- If you would like to support the development of Complementary, you can do so on Patreon.