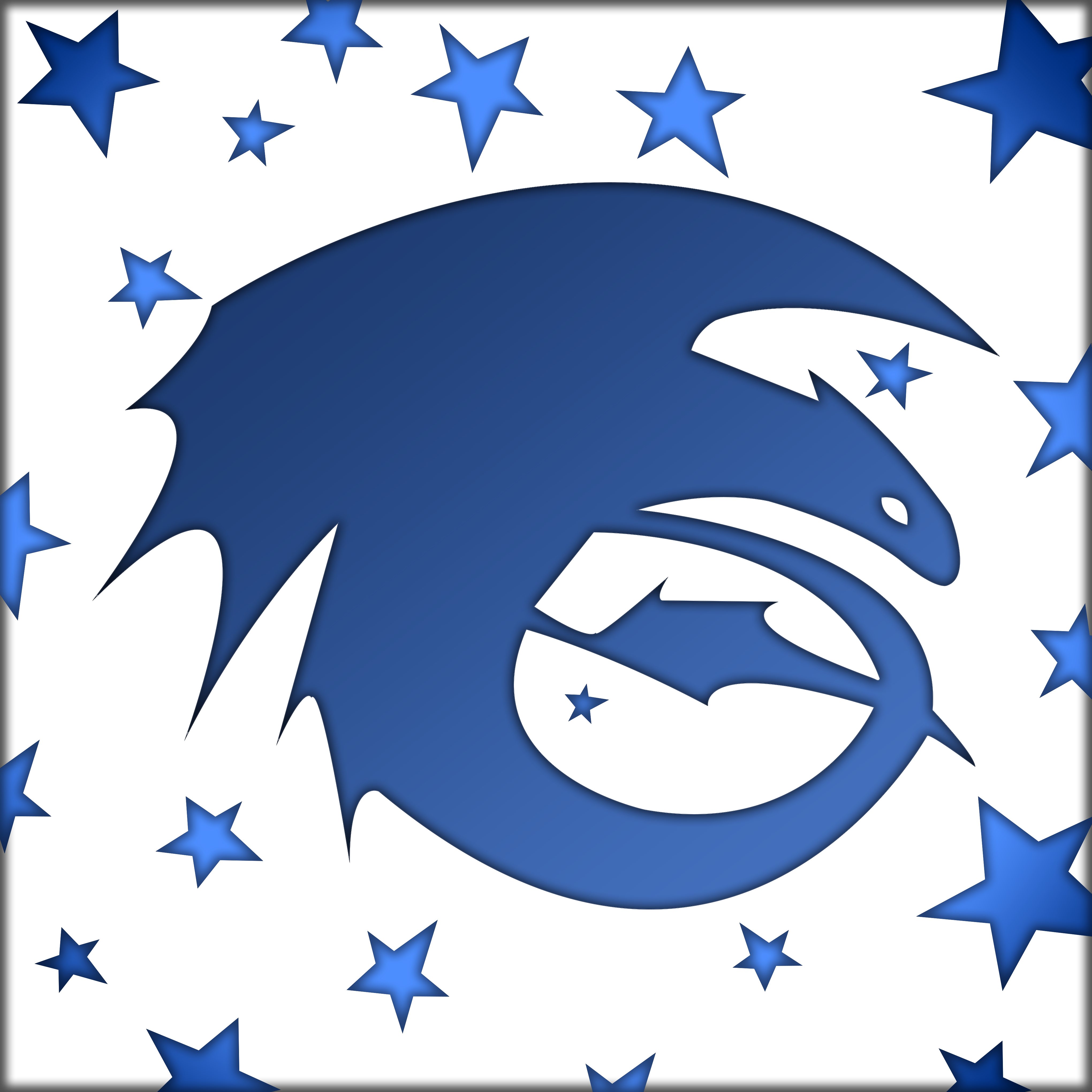 Wyrmspire
Description
✰ ~ Welcome to Wyrmspire [1.18.2]
✰ ~Theme: rrp, smp
✰ ~ Time Scale: every day 24/7
Wyrmspire is a brand new friendly modded minecraft server revolving around dragons and exploration!
We strive to help people feel comfortable in our community! We offer some great mods such as ice and fire, integrated dungeons, isle of berk, and many others! Please keep in mind our server is quite mod heavy and we intend to keep it that way!
-----------------------------------------—————-
✰ ~ Server Highlights
✰ ~ | LGBTQIA+ Friendly! (if you have an issue with this don't bother joining the server, disrespect will not be tolerated)
✰ ~ | Discord Chat Integration so you can talk to players online!
✰ ~ | Custom Villager trades to help progression!
✰ ~ | Claims and Teams to avoid stealing and encourage relationship building!
✰ ~ | Dungeons to explore and loot! Relics to collect and dragons to fight and tame!
A couple things to note!
♡ ~ | We are not a cracked server and will not accept cracked players.
♡ ~ | Our server is a paid server, therefore it is up 24/7!
♡ ~ | We welcome everyone! Our community loves to make new friends and help them out.
♡ ~ | Our server modpack is directed towards curseforge and GD launcher users! Manual is accepted too, though we will not provide a manual specific modpack!
Our Invite!
https://discord.gg/CXF7xVtGfK