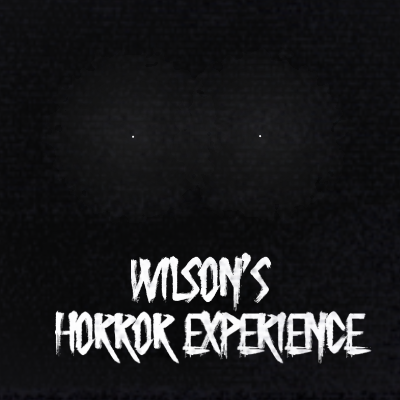 Wilson's Horror Experience
---
!ATTENTION! WHEN DOWNLOADING THIS MOD PACK MAKE SURE TO TURN ON ALL RESOURCE PACKS IN-GAME ASWELL AS USING HEADPHONES FOR THE BEST EXPERIENCE.
---
Welcome to 'Wilson's Horror Experience'.
A heart pounding stress impounding mod pack.
(I really didn't need that to rhyme...)
---
'Wilson's Horror Experience' is Minecraft with extreme horror aspects. It is recommended that if you suffer from any heart conditions preferably don't play this, Im sure you know that your downloading a scary mod pack, literally made to make you jump. Inside game you will have relatively normal Minecraft gameplay. until night hits.
Get ready.