Vampirism.co will start downloading in 5 seconds...
STILL DOWNLOADING MANUALLY??
Join over 10 million players who use the CurseForge app!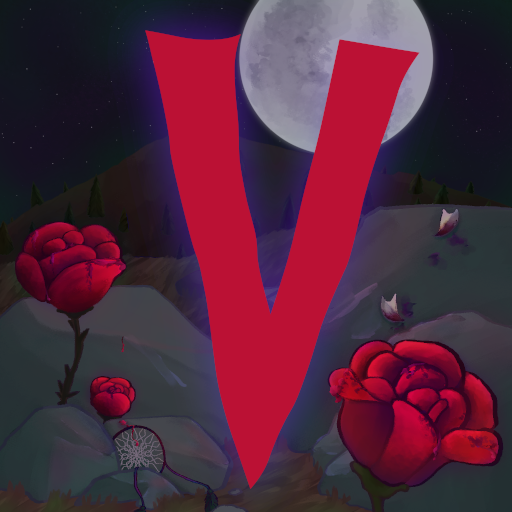 Vampirism.co
Description
Welcome to Vampirism.co, the modpack and server that will transport you to a supernatural realm filled with dark mysteries and thrilling adventures.
Our modpack features the Vampirism mod, which allows you to become a powerful vampire with unique abilities and weaknesses. You can transform into a bat, and use your improved strength and speed to take over entire kingdoms. But beware, the sun can be your undoing!
In addition, our server offers the Werewolves add-on, where you can embrace the full moon and transform into a ferocious werewolf. Hunt for prey, howl at the moon, and join forces with your fellow lycanthropes to defend your territory.
Or, do you prefer to fight against the forces of darkness? Arm yourself with crossbows, weapons made of silver, garlic, and stakes to take down the vampires and werewolves that roam the land with the fellow hunters of your guild.
But wait, there's more! We have carefully curated an assortment of other fantastic mods, carefully selected to enhance your immersion without diverting attention from the heart of the Vampirism experience. These modifications work in harmony to elevate your adventure, ensuring a seamless blend of creativity and exploration.
So gather your friends, form a coven or pack, and embark on an epic journey through the night. Will you choose the path of the vampire, werewolf, hunter, or maybe a human? The choice is yours, on Vampirism.co 🌙
⠀
⠀
Psst... our website has installation instructions for other launchers as well!
For licensing reasons, we need to state that our modpack includes 🧭 Xaero's Minimap, 🗺️ Xaero's World Map and 🏄 Scuba Gear. This is not a complete list by any means and only exists to fulfill our obligations. In addition, we've been granted permission to redistribute ⛏ Miner's Helmet as part of our modpack.
Not an official Minecraft product or service. Not approved by or associated with Mojang or Microsoft.