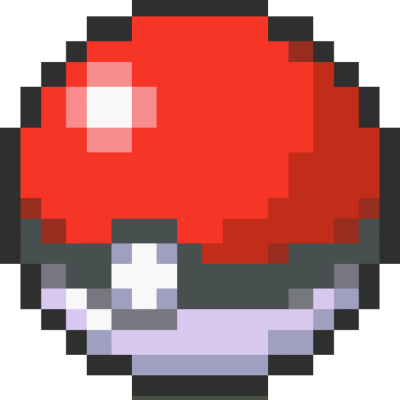 Valhalla cobblemon
Description
Valhalla cobblemon is a small pack which features the new Pokémon mod, Cobblemon

This pack aims to bring people who love Pokémon, but want something more Minecraft looking

The pack is made with a few addons, but nothing that is expected to take away from the cobblemon feel!


Valhalla cobblemon is a community based sever with mods like easy emerald tools, travelers backpack, decretive blocks, journey maps, and many more, The mods in this pack are meant to give more Aesthetic feel, Not taking away any of the cobblemon feel! The pack was created when cobblemon was well known.
installation

1) Install Overwolf Curseforge Launcher: https://curseforge.overwolf.com/.
2) Search 'Valhalla cobblemon' in mod packs, install it.
3) Enjoy Valhalla cobblemon.




I do not own Cobblemon, any issues with the Cobblemon mod please go directly to
The Official Cobblemon Discord.
However, i plan to keep this Modpack as updated as possible with all future Cobblemon content.
Thank you <3