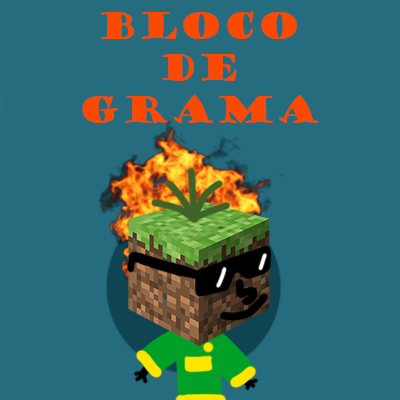 BlocoDeGrama
Description
The combination of all this mods in one place helps the community and your Minecraft server to interact with the player in a better way.
Including:
Guns

Swords

Technology

Wild West

Unreal flowers

Voice Mod
With our new modpack you can explore places never seen before, fight with much more powerful and challenging enemies, beautiful and extraordinary combat!
Also, you can create guilds or clans to attack bosses or other clans that are on the server!


There are several new biomes to explore, with the simple voice chat mod, the game is more scary and mysterious! There are several types of realities together in this modpack, 
After all we put together mods from the medieval era to the futuristic era!
This modpack is better to play with friends! 
Every week the modpack is going through updates, adding better and better mods!