twds3sux will start downloading in 5 seconds...
STILL DOWNLOADING MANUALLY??
Join over 10 million players who use the CurseForge app!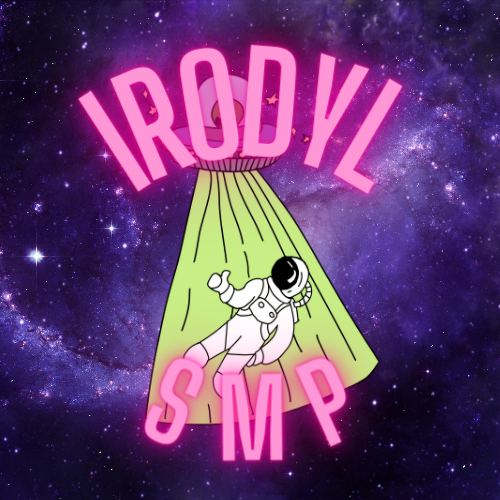 twds3sux
Description
This is a modpack for a small SMP for my friends and I.
This modpack is largely focused on keeping the players busy, with mods like Create, Tinker's Construct, The Twilight Forest, and more, giving everyone lots to do.
It's an adventure/rpg multiplayer modpack, with sci-fi, magic, and other inclusions.
Tinker's Construct and Create both work simultaneously to provide players with a large amount of technology and means of production. Whether you make a beautiful windmill + water wheel combo with a forge in the basement, or throw together a hodge podge of random amalgamations and shapes to form forges and crafters, both mods prove their use in the middle of this adventure pack.
If you're one for adventuring, Biomes O Plenty will help diversify the world and help you see many different sights.
Combined with Minecraft Comes Alive and Dungeon Crawl, you'll also have a variety of non-nature focused sights to see and explore, and use the loot provided to you to help progress through the other packs.
You'll also be provided with Roughly Enough Items, JourneyMap, Jade, and other UI mods that will help you access and view the world easier and with customizability.
On top of all of these, the modpack is topped off with mods like The Twilight Forest, Botania and Mystical Agriculture to add variety to the plants, horticulture, and dimensions to explore.