ArsenicMine adventure pack will start downloading in 5 seconds...
STILL DOWNLOADING MANUALLY??
Join over 10 million players who use the CurseForge app!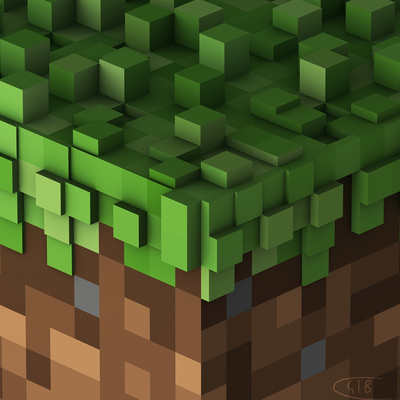 ArsenicMine adventure pack
Description
I created this modpack for people that want to have a good mod experience. You'll find mods that add furniture, guns, and (in general) the ideal experience for people that like adventures and modded survival (Creative also). Here's you'll find guns, backpacks and furniture (also lots of fun). For example, you can build a really huge and secured bunker with the help of Security Craft or you can just try to make a really cozy and luxury hoyse using Mrcrayfish furniture mod. Or maybe you want to build your own city. You do you. Use your imagination and with the help of the very mods build or do anything you want. Maybe build a rollercoaster or just make a secret operations base in a village. Have fun!