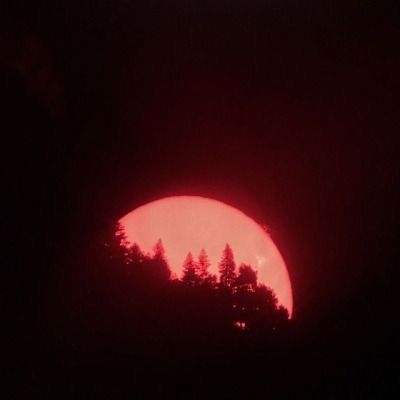 Truly Chaotic SMP
Description
This modpack provides a variety of mods that offer better gameplay and more adventures. JurassiCraft, Twilight Forest, Fire and Ice Dragons, and many more mods are within the modpack so anyone can play it and have fun with it! Its created to be suited towards anyone no matter their mode. There are also mods that help improve gameplay. For example, extra hotbar slots, mini-map, backpacks, and much more to make your gameplay smooth and fun!
It was also created for anyone to expand their imagination and building skills with the amount of mods that bring new blocks and designs. Vertical slabs, different color woods, doors, and fences have been added so anyone can create anything they want.
Many mods in the game also bring new naturally generating structures that will keep any adventurer on their toes. Many of these structures or new worlds have world bosses that are extremely difficult for even the most experienced minecraft mod player to defeat! However, these new places also renew ones spirit for adventure and exploration.