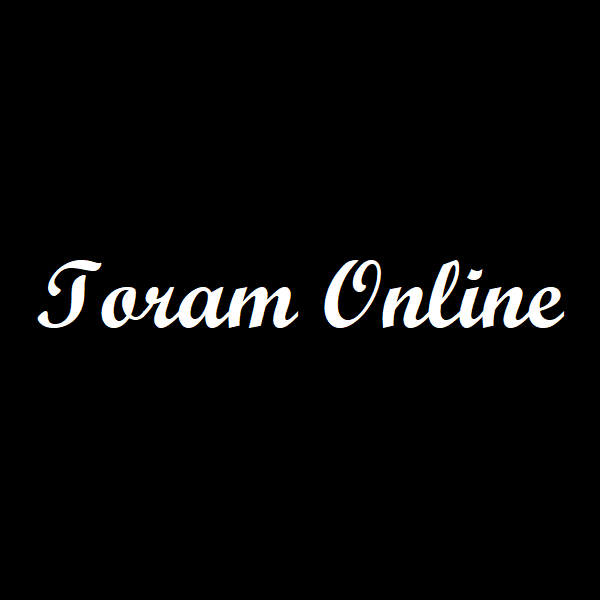 The Toram Online
Description
The Modpack required in Toram Online Server.
토람 온라인 서버 필수 모드팩.
It mainly contains the "EpicFight Mod".
해당 모드팩의 주 모드는 "Epic Fight Mod"입니다.
Features:
Press 'R' Key to switch Combat / Mining Mod.
Different Motion & combat style for each weapons.
Adds some bosses & mobs.
Adds some weapon types(Longsword, Greatsword, Dagger, etc...)
특징:
'R' 키를 눌러 전투 / 채광 모드를 전환.
무기마다 다른 모션과 전투 스타일
보스 및 몹들 추가
무기 종류 다수 추가
You can experience definitely changed Minecraft combat.
완전히 다른 마인크래프트 전투를 경험하실 수 있을 것입니다.