The Toram Online will start downloading in 5 seconds...
STILL DOWNLOADING MANUALLY??
Join over 10 million players who use the CurseForge app!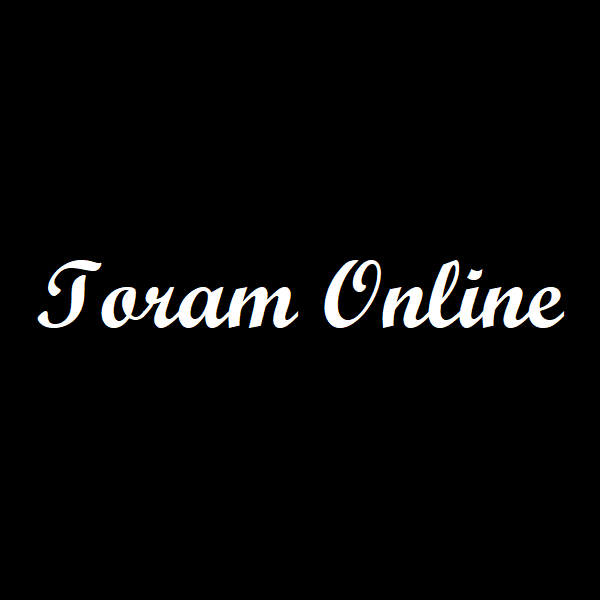 The Toram Online
Description
The Modpack required in Toram Online Server.
토람 온라인 서버 필수 모드팩.
It mainly contains the "EpicFight Mod".
해당 모드팩의 주 모드는 "Epic Fight Mod"입니다.
Features:
Press 'R' Key to switch Combat / Mining Mod.
Different Motion & combat style for each weapons.
Adds some bosses & mobs.
Adds some weapon types(Longsword, Greatsword, Dagger, etc...)
특징:
'R' 키를 눌러 전투 / 채광 모드를 전환.
무기마다 다른 모션과 전투 스타일
보스 및 몹들 추가
무기 종류 다수 추가
You can experience definitely changed Minecraft combat.
완전히 다른 마인크래프트 전투를 경험하실 수 있을 것입니다.