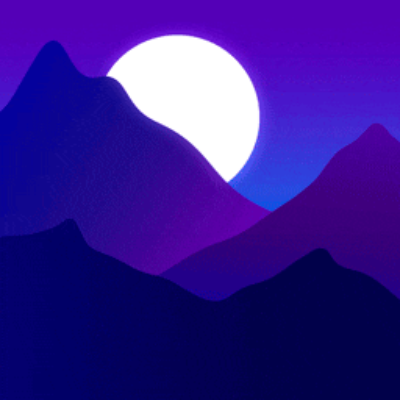 Toonz Smp
Description
Welcome to Strandford, a beautiful realm, with mountains and plains, with forests and oceans. Yet Strandford is like wet clay to human hands...
It is up to you to shape Strandford:
-Explore a vast wilderness, and stay a nomad, always on the move...
-Industrialise Strandford, building complex machines and huge factories, and bring this realm into the future using Immersive engineering...
-Become the leader of a civilization of your own making, and lead a group of villager citizens to prosperity using MCA
-Set up huge farms and produce large amounts of produce with Pam's harvestcraft...
-Build opulent structures with chisel...
-Construct vast rail networks with Immersive Railroading...
-Conquer the world with Immersive intelligence and Flans Mod...
-Explore other worlds with galacticraft
Join the discord for info on the server!!!!: https://discord.gg/zcbwPWhY