The Pixelmon Modpack will start downloading in 5 seconds...
STILL DOWNLOADING MANUALLY??
Join over 10 million players who use the CurseForge app!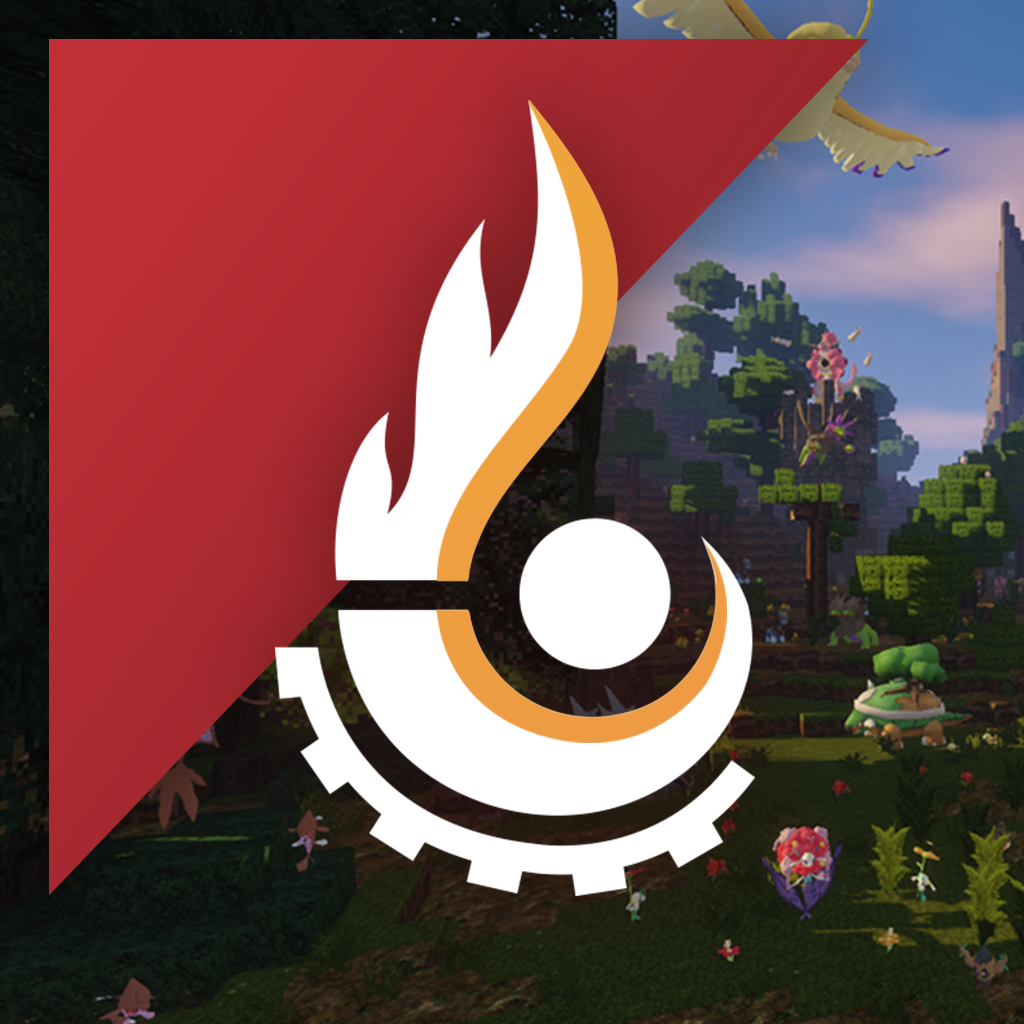 The Pixelmon Modpack
Description
Click the banner for a discount with Nodecraft for your first Pixelmon server!
Pixelmon Mod
This Modpack includes everything you need as a pre-built Pixelmon exerience:
The Pixelmon Mod - The amazing mod for Minecraft that adds Pokemon exploration, capture, battling and more!
The Pixelmon OST, by Chris Geddes - A professionally made, bespoke soundtrack that adds to the immersion for this mod.
Journeymap - With sprite integration on the map. Some servers may have this functionality disabled.
Oh The Biomes You'll Go - Oh The Biomes You'll Go is an exploration and adventure mod designed to take you on a road trip across Minecraft like no other! Explore over 80 magical, realistic, and breathtaking biomes.
Adding new biomes into your world gen, complete with Pixelmon integration.
Nature's Compass - Nature's Compass allows you to locate biomes in your world, a must with extra biomes.
Explorer's Compass - Explorer's Compass allows you to locate structures in your world, very much needed with new structures coming for Pixelmon.