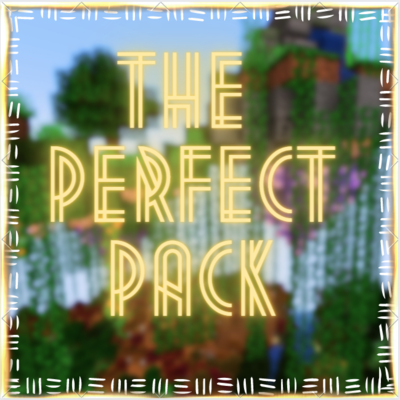 The Perfect Pack [FORGE EDITION]
Description
Welcome to The Perfect Pack. This pack consists of some of the most popular mods for Minecraft Java.
Some are:
Biomes O' plenty
JEI (Just Enough Items)
Ambient Sounds 5
Valhelsia Structures
Xaero's minimap and world map
And many more...
This pack is meant to make Minecraft a little more realistic with ambience and textures, but also still keeps the true vanilla feel of Minecraft within. It adds more mobs, biomes, and structures to your game. I hope you enjoy this modpack!