The Huanted SMP will start downloading in 5 seconds...
STILL DOWNLOADING MANUALLY??
Join over 10 million players who use the CurseForge app!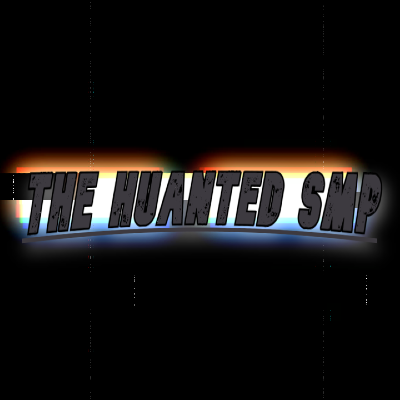 The Huanted SMP
Description
Explore a World surrounded by Creepypastas ones witch the likes of arent too fond of you going onto their land gl out there they used to say but now all they say is run away. Dont come back beat back the mobs as they close in to kill you. be careful tho step too close they minas well kill ya. it adds tons of mods to Explore like The Aether The Twilight Forest and Some Huge Tech Mods Like Applied Energistics 2 and Nuclear Craft and Magic mods like ThuamCraft and alot of The Fun Mods in Hexxit Updated. explore dimansions such as twilight forest with bosses such as the naga twilight lych and more craft armors better suited for combat farm bread and turn it into toast build a nuclear reactor craft and build a me system for useful materials and go to the aether a sky dimansion filled with mobs and bosses. and have loads of fun with this intising modpack. you can also make crops of each individual resorce.