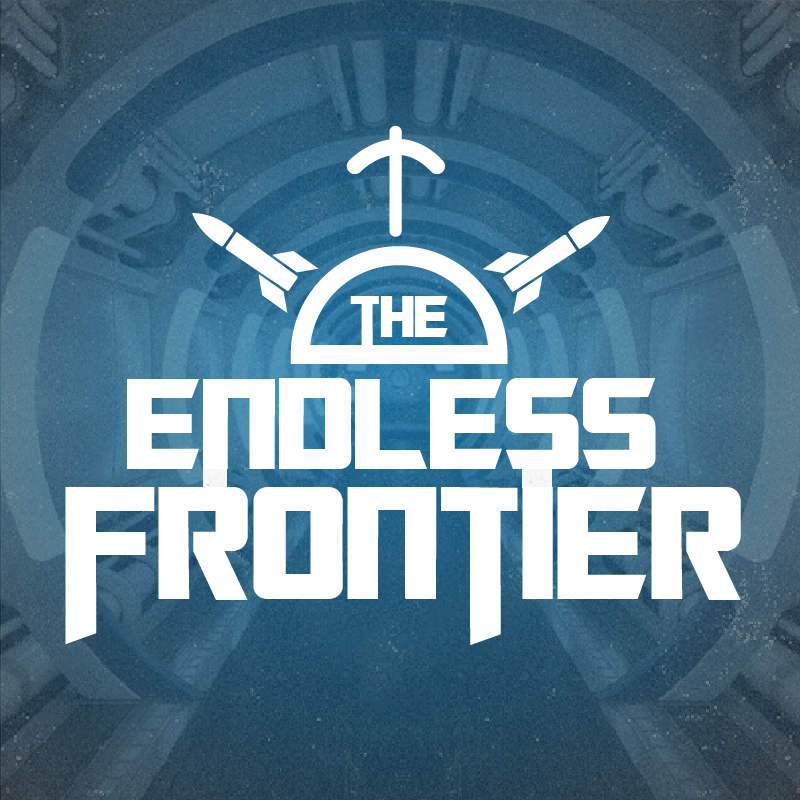 The Endless Frontier
Description

The Endless Frontier is a modpack assembled in 1.15.2.
This one will have the old mods popular with the community while having new ones.
The Endless Frontier is a survival kitchen sink modpack with a focus on exploration,
building, and combat. We're one of the few modpacks to have ProjectE included! If you want to be op you can be!




If you're interested in hosting a server for The Endless Frontier, click the logo below!


BisectHosting offers quick, simple, and high-quality server hosting with over a dozen locations available across
the world, ensuring low latency. After your purchase, the server is already configured and ready to use!

Use the code "TheEndlessFrontier" to get 25% off your first month as a new client for any of their gaming servers.

We recommend that you use at least 6GB to run the pack smoothly with 5-7 players.





Join us on our Discord Server to get the latest news, changelog, and to get support if you have any problems. Click above!