The End Of Herobrine will start downloading in 5 seconds...
STILL DOWNLOADING MANUALLY??
Join over 10 million players who use the CurseForge app!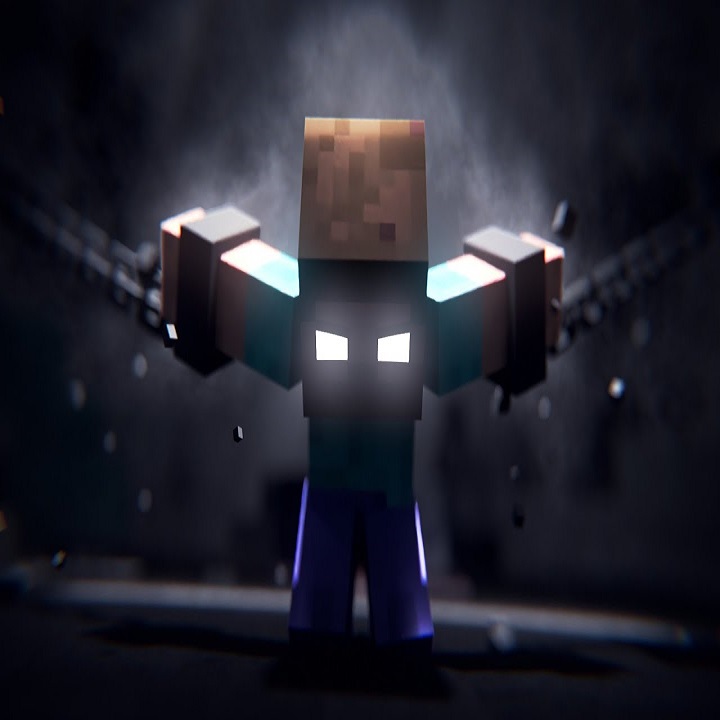 The End Of Herobrine
Description
This is a Minecraft Modpack designed around The End Of Herobrine mod.
Horror Survival Modpack meant to challenge your very sanity.
Stronger Mobs with challenging abilities. Better villages, structures and overall improved world generation.
Machines that produce ores for you and balloon chest storage. Keep your storage in the cloud.
You get bigger chests and new blocks to help build your dream home.
Expect Herobrine to stalk you and grief your base a bit.
Animals and mobs can be possessed. Kill Herobrine before he destroys your world.
To get to Herobrine, you must get a wither skull and make a Herobrine shrine.
Message me on discord Mimic#4330
Public Server Ip Included in the modpack.
Public Server IP: 63.225.194.153:25587
Limited Admins / Owner support.
Server is free and open to the public. Bring your friends, have fun.