The Cinderblock Pack 3: Beyond Cinderdome will start downloading in 5 seconds...
STILL DOWNLOADING MANUALLY??
Join over 10 million players who use the CurseForge app!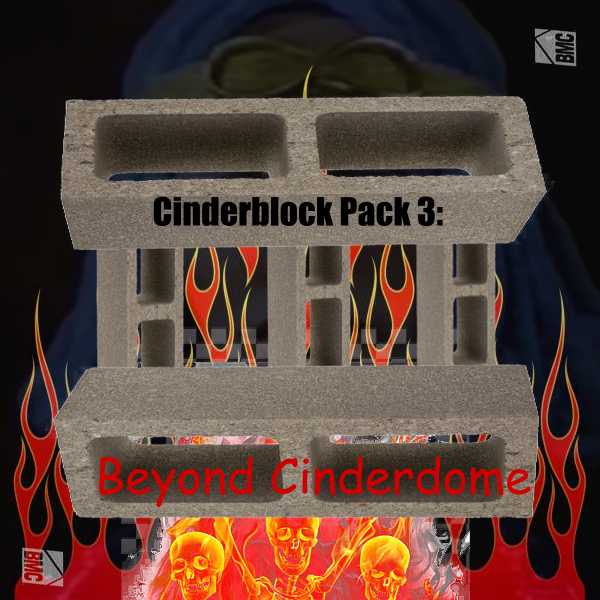 The Cinderblock Pack 3: Beyond Cinderdome
Description
A large Kitchen sink modpack based around memes and gaining incredible powers!
FEATURES
New Dimensions [Alfheim & Twilight Forest]
Weapon mods like MR. Crayfish's gun mod and Mo Guns
Ice and Fire [Hatch your own Dragon and Ride it!]
New Creatures, Mobs & Bosses from Alex Mobs & Grimoire of Gaia!
Tons of NEW Dungeons & Structures from Additional Structures, When Dungeons Arise!, and Awesome Dungeons!
Journey Map
Tons of QOL Features like Backpacks, Waystones, Rubidium, ETC
A Brand New Experience of Vanilla Minecraft and much More!
A questbook for pointing you in the right direction
220+ Mods in total!