The Cheezy Bunch will start downloading in 5 seconds...
STILL DOWNLOADING MANUALLY??
Join over 10 million players who use the CurseForge app!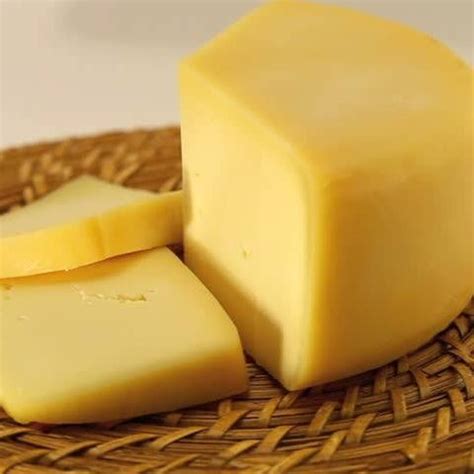 The Cheezy Bunch
Description
This Modpack is designed by A group of Teens that refer to themselves as "The Cheezy Bunch".
The Cheezy Bunch is branching out to make a fun magic filled Minecraft experience for them to enjoy.
This Modpack is subject to change and may not be enjoyable for normal players.
Only the ChEeZiEsT of players could possibly like this Modpack, so if you think you have what it takes...........then download it.


*Dont say I didn't warn you*