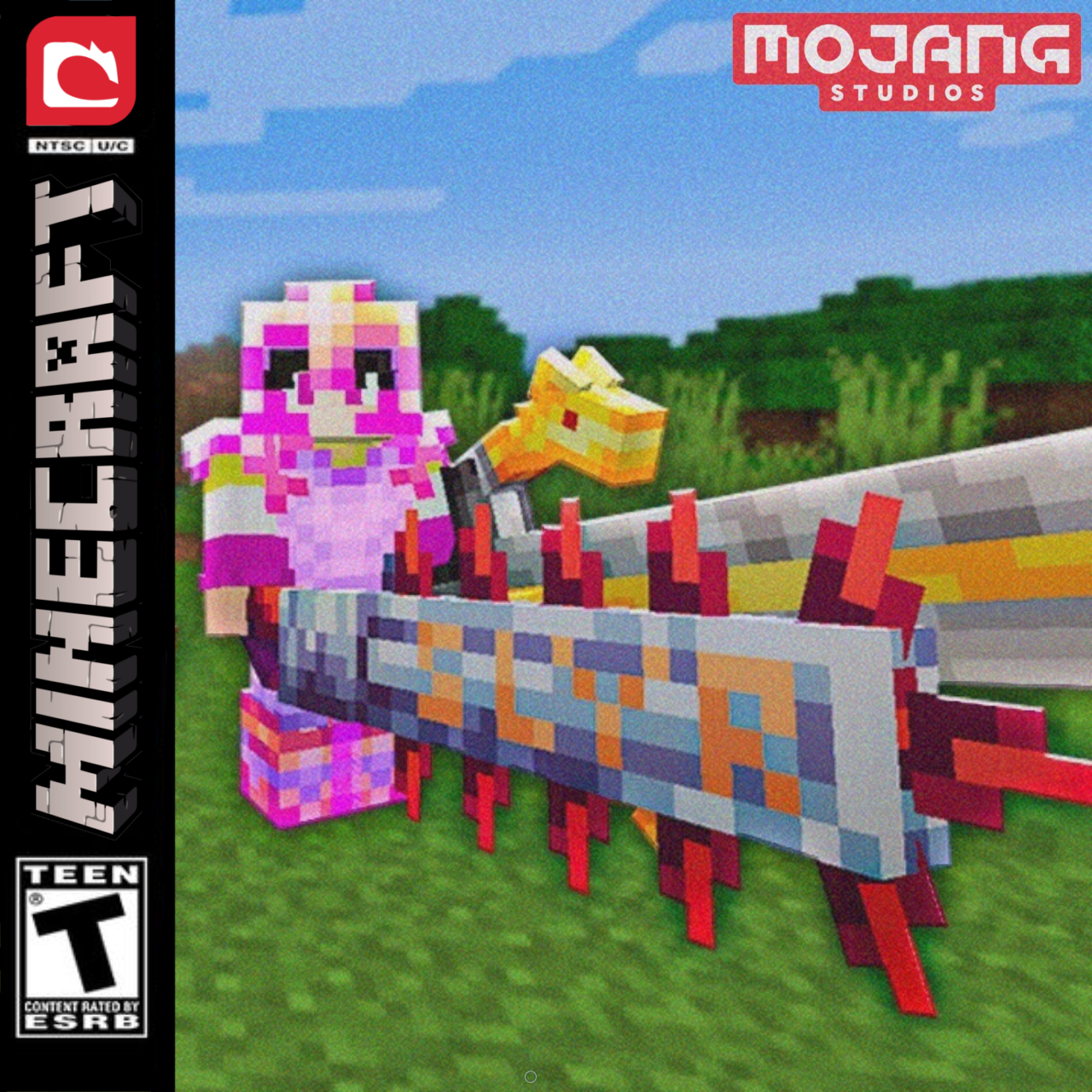 Celestial Conquest
Description
Explore an epic modpack for Minecraft that combines advanced technology, powerful magic, and fascinating creatures. Get ready to dive into a whole new world full of exciting possibilities.
This modpack features an extensive collection of carefully selected mods to offer an unparalleled gaming experience. With advanced technology, you'll be able to build complex machines, automate processes, and unlock new forms of energy. Whether you're creating a sustainable power grid or delving into science and engineering, the possibilities are endless.
Magic also plays a significant role in this modpack. Discover ancient artifacts, learn powerful spells, and become a master of the elements. Uncover the secrets of forbidden magic or ally yourself with mystical beings to gain extraordinary powers.
Additionally, you'll encounter new creatures that inhabit this world of wonders. Take on epic monsters, explore enchanted dungeons, and make friends with magical beings. Each encounter will be a new adventure, testing your skills and offering valuable rewards.
Get ready to embark on this thrilling journey with the modpack that combines technology, magic, and unique creatures. Venture into a world of possibilities and discover what awaits you around every corner.