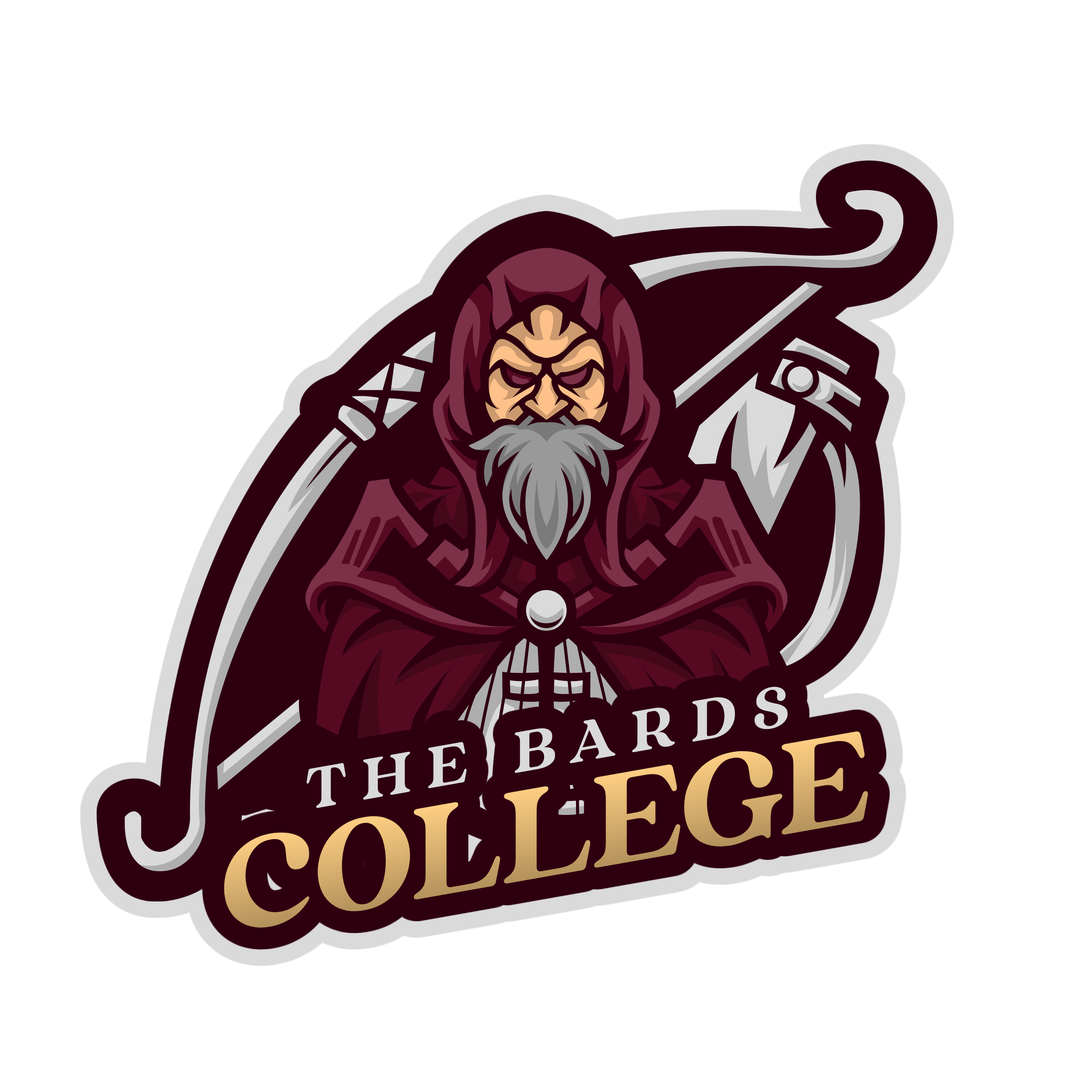 The Bards Craft
Description
Including pixelmon, a pokemon based mod where you can catch, train, create, and battle with pokemon. Choose a starter to embark on a journey to different biomes to catch and train your ideal team to take on gyms that spawn all throughout the region. Travel to new dimensions to catch rare pokemon to show off, and possibly catch every pokemon in the pokedex to truly become the very best.

Also includes multiplayer mods, such as voice chat, which allow you to immerse yourself into the world while playing with others. Features a proximity chat to promote exploring in groups while giving the game a slightly more realistic feel.
While training to be the very best, create a house and level up your MMO stats, or use technology to make your house even better. Many mods are included to give players many options when it comes to building and customization, while also giving everyone the option to choose what they want to focus on, whether it be pixelmon, technology, building, or even farming. Many of the QoL mods are included to make sure players have the best time they can while doing whatever they want.