Tensura Unleashed will start downloading in 5 seconds...
STILL DOWNLOADING MANUALLY??
Join over 10 million players who use the CurseForge app!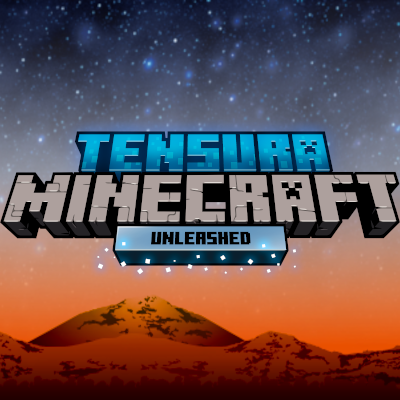 Tensura Unleashed
Description
We all know how it happens, we're living a luxurious life mining and crafting. And next thing you know, you're dead. Happens to the best of us. But this is where the fun begins. Now you've reincarnated with brand new abilities, and maybe even a completely different species. Now is the time to gain true power. Gather the best abilities you can, grow your kingdom, become a demon lord, and lay waste to your foes. Or even seek out peace if you're into that. It's all your choice with this modpack!
Server is in testing phase but will be ready in the coming week!
Join our Discord: (https://discord.gg/VVrAGJwMU7)
I have gathered an amazing community so check it out!
There is a LITE version and a normal version of the modpack, the LITE will be for the server.

Credit out to respective mod developers.
Make sure to check out the aquaculture mod by Shadow