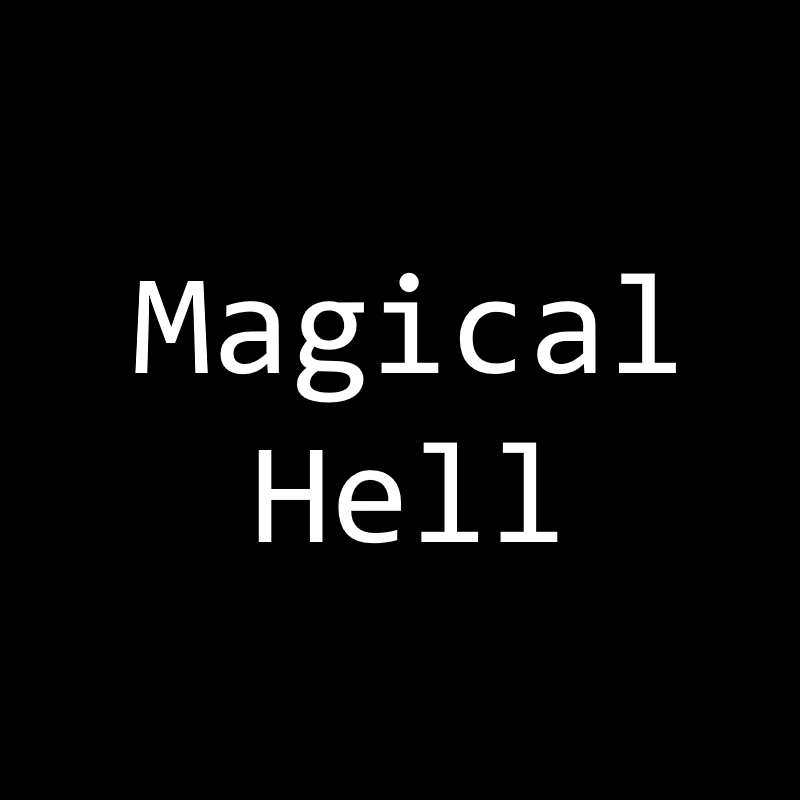 Survival - Magical Hell
Description
Current Version - 1.12.2 [FORGE]
-Survival - Magical Hell-
To the Advanced Tech of Immersive Engineering that makes Ore Processing Easier to the Hell that is known as Lycanites Mobs and some very dangerous SCPs.
But lucky for you, you have Magic such as Thaumcraft and Bontainia on your side that will make you stronger faster and Physically Better in all other ways to help you defeat any Enemy in your Way.
Oh and also Custom Better Weapons & Tools with Tinkers Construct.
Thaumcraft
SCP - LockDown
Immersive Engineering
Lycanites Mobs
Bontania
Decoration Things
Some Lag Reducer Things
More