SteamCrafted will start downloading in 5 seconds...
STILL DOWNLOADING MANUALLY??
Join over 10 million players who use the CurseForge app!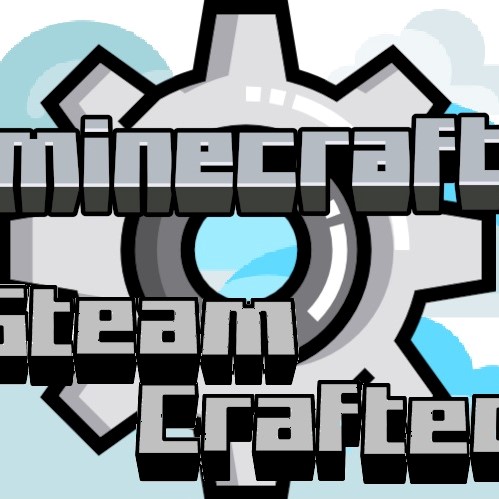 SteamCrafted
Description
Welcome to SteamCrafted. This modpack is based on the Create Mod the mod has a steampunk theme the modpack is intended for survival multiplayer. . for a bbetter experience we added expansions for the Nether, the End, Villages, and more.
you are asking what you can do in this modpack well let me tell you what you can do. YOu can build u own steampunk empire and explore the beautiful world of SteamCrafted and ucan build many machines that can work together with electricity and have fun with ur friend or alone

Its the start of a Series thats getting streamt on twitch

This modpack is created by Autofahrender and Lord_Memphis