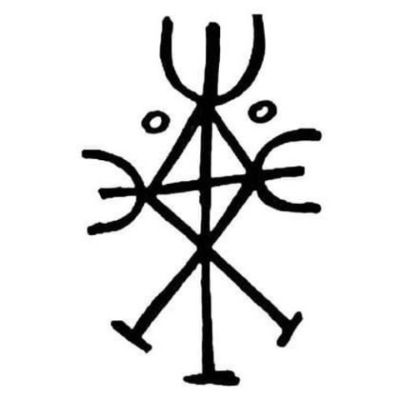 Starseed
Description
FULL VERSION OUT!!
MAKE SURE TO RUN AT 10 GIGABYTES+ FOR BETTER PERFORMACE
Lore: You are a mortal warrior that has been alive for hundreds of years due to a curse being set on you to keep respawning until the end of time. Being alive for hundreds of years while you watch all your human friends and family die and never respawn makes you slowly start to lose your sanity. But one day there was a rip in all the dimensions and realms caused by the gods and outsiders entered these lands and started to colonize and take over the earth. You are the strongest mortal on earth and with all your abilities and being able to use magic using your infinite life force, do parkour, wield godly items weapons and armor. You are the only one that can stop the infestation of the outsiders and take back planet earth, the infestation moves at a rapid speed so you have to be quick. You dont know why the gods did this but it doesnt matter because you need to fight off new beings and entitys. Obtain new loot and armor, and save the lands!
Outsiders: Beings that come from other dimensions, planets, and galaxies. space pirates trying to take over other planets and make slave races to gain rare universal resources and to evolve and become more powerful and to thrive in their own agendas.
With the help of ALTRUVAS! https://www.youtube.com/channel/UCSnq3HnVtM2X3IoUnFhhbEw
MAKE SURE TO DOWNLOAD FROM CURSEFORGE APP!