Spoople will start downloading in 5 seconds...
STILL DOWNLOADING MANUALLY??
Join over 10 million players who use the CurseForge app!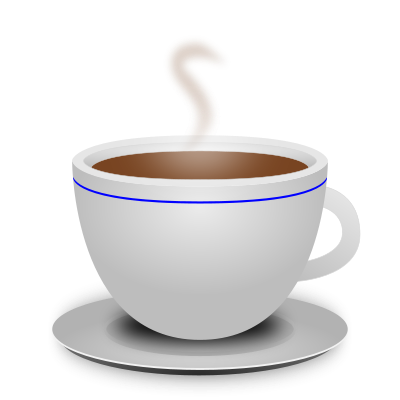 Spoople
Description
A mod pack for a group of friends that all want different things including: Dragons, magic, technology, farming/food, and architecture. Not to mention hats. The name of the modpack is not related to the mods in the pack. The main mods in this pack are Ice and Fire, Blood magic, Astral sorcery, Quark, Pam's Harvest craft, chisel, Computer craft, Mahou Tsukai, and Mekanism. Exploring the world is also more exciting with the Biomes O Plenty and Antique Atlas mods, but be careful because the Ice and Fire dragons don't mess around. The point of this modpack is to add something extra to do for many types of players without taking away the classic Minecraft feel.