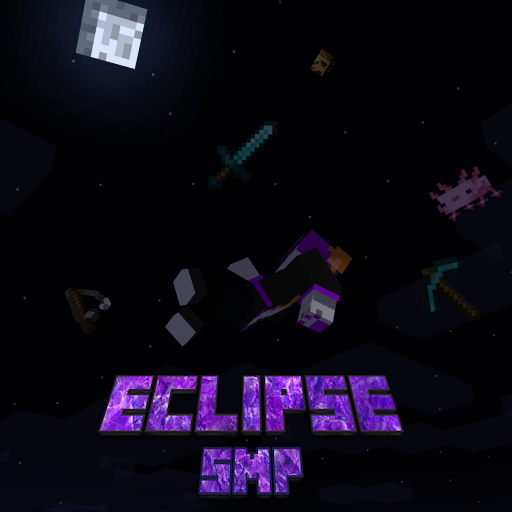 SolarisEclipseSMP
Description
Download the world: https://drive.google.com/file/d/1QZrAKh6_vt_Ye0dzkYFWYfSQlMTbYynR/view?usp=sharing

THE SERVER IS DOWN AS NO ONE PLAYED IT! SO IF YOU WANNA PLAY THE WORLD DOWNLOAD IT ABOVE


If you want to host this pack on a server feel free to use Kinetic hosting with code KITSUNE and get 15% off your first month!

search kinetic hosting or click the image below

A world of adventure awaits for you my friend! slay new mobs and befriend forgotten friends as you venture through new dungeons and fight some of the strongest enemies yet!

This game isnt how you remember it as a new system is put in place that tests your skills as a survivalist, the new MMO system will tell you when you gain points in certain areas and what your current level is for said area.

This pack can be enjoyed alone or with friends.