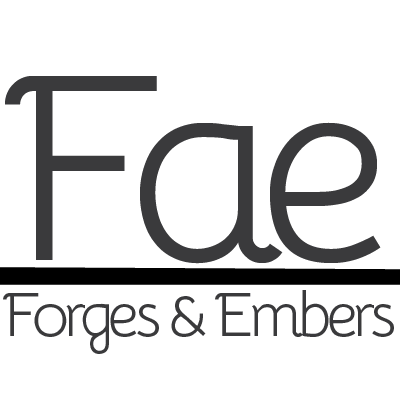 Sky's Forges And Embers
Description
Description:
Forges and Embers is a create based tech mod pack that focuses on guns industry. Alongside of the mods is a custom simple data pack that gives players permanent haste to increase speed at which the game plays. Create is a tech mod that offers machinery based on rotation and stress instead of power like most other mods. Using Crayfish gun mod you can make a gun, and with machines created in your factory you can mass produce ammo. Use the ammo on other players or perhaps you can use it on the few bosses you can find around the world. Perhaps you don't like to be on the ground, perhaps you want to fly in the sky with the birds (or lack thereof). Make planes or airships and supply, transport, or fight in the sky.
More detailed progression:
You begin with a colt (a pistol) and 64 bullets. Start with basic water wheels or windmills to create basic ammo with the limited resources you have. Eventually you will have enough supply to gather resources to make drills. With the drills (and a spot to drill) you can supply your base with unlimited supply of gunpowder, iron, and other materials including diamonds. But be careful everything has a cost. Past setting up mega factories, i really don't know what's past that. Truly you, as a player can choose your own path. Whether you choose to make larger and larger factories or are stuck in war with your fellow members, the choice is yours to make.
Future plans:
I'd like to set up a system that spawns waves of enemies the louder your factories become, similar to Factorio.
(Both server and client files can be found)
Optifine strongly suggested!
it is recommended to play with friends!