Stargate Eternity 6 - Journey will start downloading in 5 seconds...
STILL DOWNLOADING MANUALLY??
Join over 10 million players who use the CurseForge app!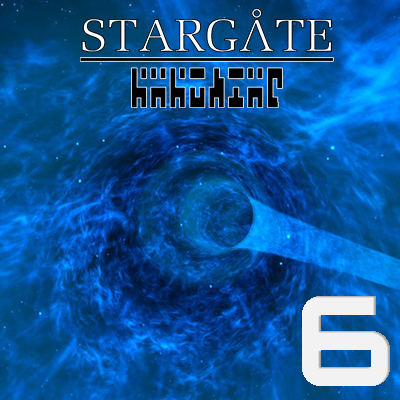 Stargate Eternity 6 - Journey
Description
What is this Modpack ?
Modpack futurist based on the MGM's STARGATE series.
Travel the world in search of Stargate structures to access new lands. Build machines and circuits to automate your bases. The secrets of the journey will no longer escape you.
Notable mods
Ad Astra
Advanced Peripherals
Applied Energistics 2
Better Combat
CC: Tweaked
Continents
Immersive Engineering
Immersive Portals
Incendium
Macaw's mods
Plasmo Voice
PneumaticCraft: Repressurized
QDC mods
Stargate Journey
Terralith
YUNG's mods
Numerous addons, expansions and integration mods to the above mods.
••••••••••••••••••••••
For see other modpacks go to us website !!
Pour voir d'autres modpacks, visitez notre site internet !!