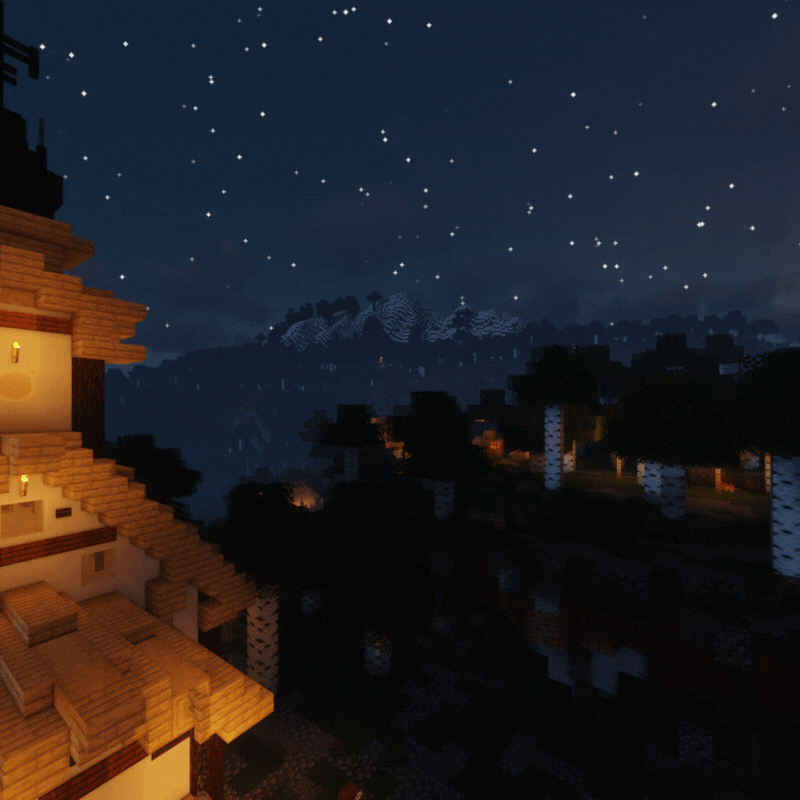 Rusty Sink 1.20
Want to host your own server? Try Apex Hosting and use code "TRAILS25" for 25% off!
It's time for 1.20! You may have noticed a few changes around here, this pack used to be called 'Team Rustic X' but I have since moved on from the Team Rustic days so I changed the name to Rusty Sink which pays homage as well as explaining this is essentially a kitchen sink pack on steroids. Now that that's out of the way, lets talk about the 1.20 version. First off, this is NOT COMPATIBLE with any other versions on this page, if you were playing TR4, DO NOT UPDATE to the 1.20 versions - it won't work. The questbook will be returning along with all the dad jokes from Ricardio's twisted brain in a future version. As of release 0.1, there are a few mods missing that will certainly be added once available - a main tech mod(Immersive Engineering, Mekanism, Thermal Expansion), a main magic mod(Botania, Ars Nouveau, Forbidden and Arcanus) , and Create. I tried to focus a lot on exploration and performance on this version allowing players to endlessly explore new structures and biomes while still maintaining a stable FPS. Be sure to check out the modlist below for all the mods included. The first few versions will be listed as BETA because it's still possible I will add/remove/swap out a few mods that could cause you to need a new world so please play with caution!

(NO SERVER FILES FOR BETA VERSIONS)Minecraft is always more fun with friends! Server files should be made available within 24 hours of a new version release and can be found on the right side of this page. If you are hosting the server on your personal computer, just extract the zip file and run the file named run.bat. If using a server host like Apex Server Hosting, their support team can help you out! There is currently no public server available.
This pack contains Oculus, allowing players to easily add shaders. I am not allowed to include the actual shaders files with the pack but it is super easy to do yourself! Just follow these simple steps:
1. Download the shaders you want to use (I like Sildur's Vibrant)
2. Open the game and go to video settings
3. Click "Shader Packs..."

4. Click "Open Shader Pack Folder"
5. Copy and paste the .zip file we download in step 1

6. Select your shaders in game and click apply!