RLProgression will start downloading in 5 seconds...
STILL DOWNLOADING MANUALLY??
Join over 10 million players who use the CurseForge app!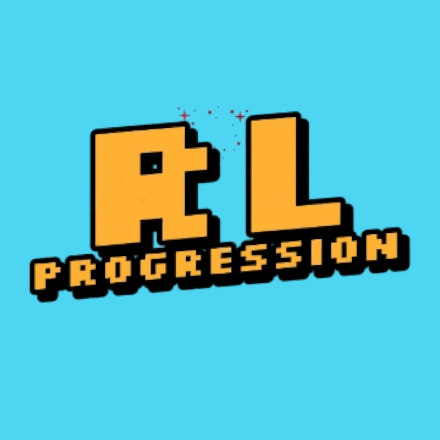 RLProgression
Description
60 mods
RLProgression is a realistic modpack:
You can't smelt ores in normal furnace. You need multiblock smeltery from TConstruct for that.
You need to worry about temperature and drinking.
There are no crazy technical mods. There is only Create that nicely blends with Minecraft style.
There are realistic trees.
There are no villages.
Features:
smeltery = big multiblock furnace
Plenty of new biomes and better world gen.
You need flint tools at the start.
Quests will guide you through your journey.