Relax Pack will start downloading in 5 seconds...
STILL DOWNLOADING MANUALLY??
Join over 10 million players who use the CurseForge app!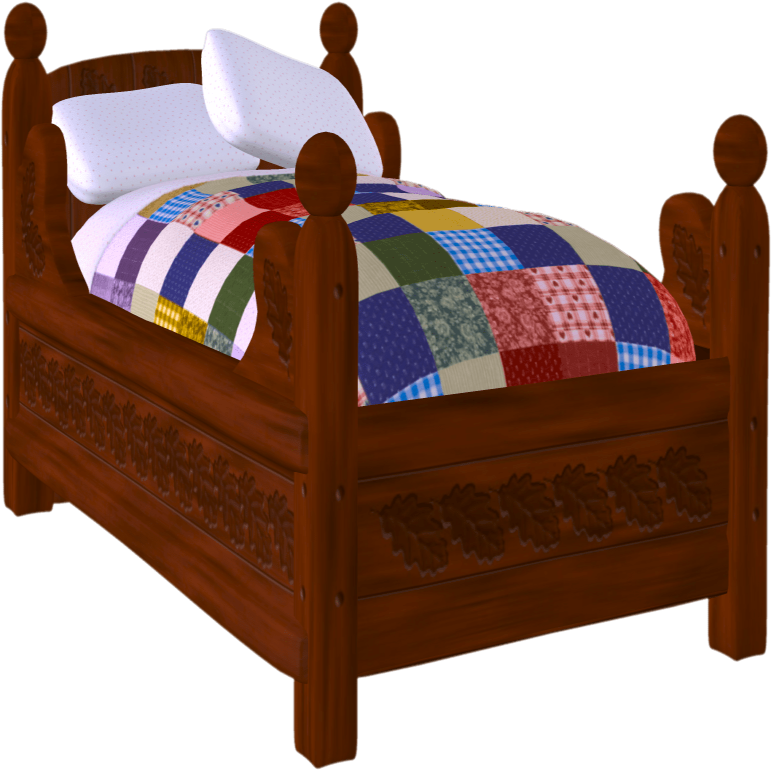 Relax Pack
Description
Most of the content comes at the player's pace with dimensions, tech, and exploration mods, focusing on building at home and farming.
Create is the main tech mod, accompanied by many expansions, such as Create Big Cannons, Create Enchantment Industry, and Create Stuff and Additions.
I wanted to move the focus away from gathering better materials to make yourself stronger, so I added Spice of Life: Sweet Potato Edition. This gives the player extra hearts, speed, strength, and regen as a reward for keeping a varied diet. To accomplish this, Farmer's Delight is here with its add-ons; Delightful, Cultural Delights, Italian Delight, and many more.
When the player is ready to challenge themself, there are plenty of dimensions with challenging bosses to test out their skills against ontop of an upgraded ender dragon fight.
I hope you have fun!