Rekt CobbleMon & Friends will start downloading in 5 seconds...
STILL DOWNLOADING MANUALLY??
Join over 10 million players who use the CurseForge app!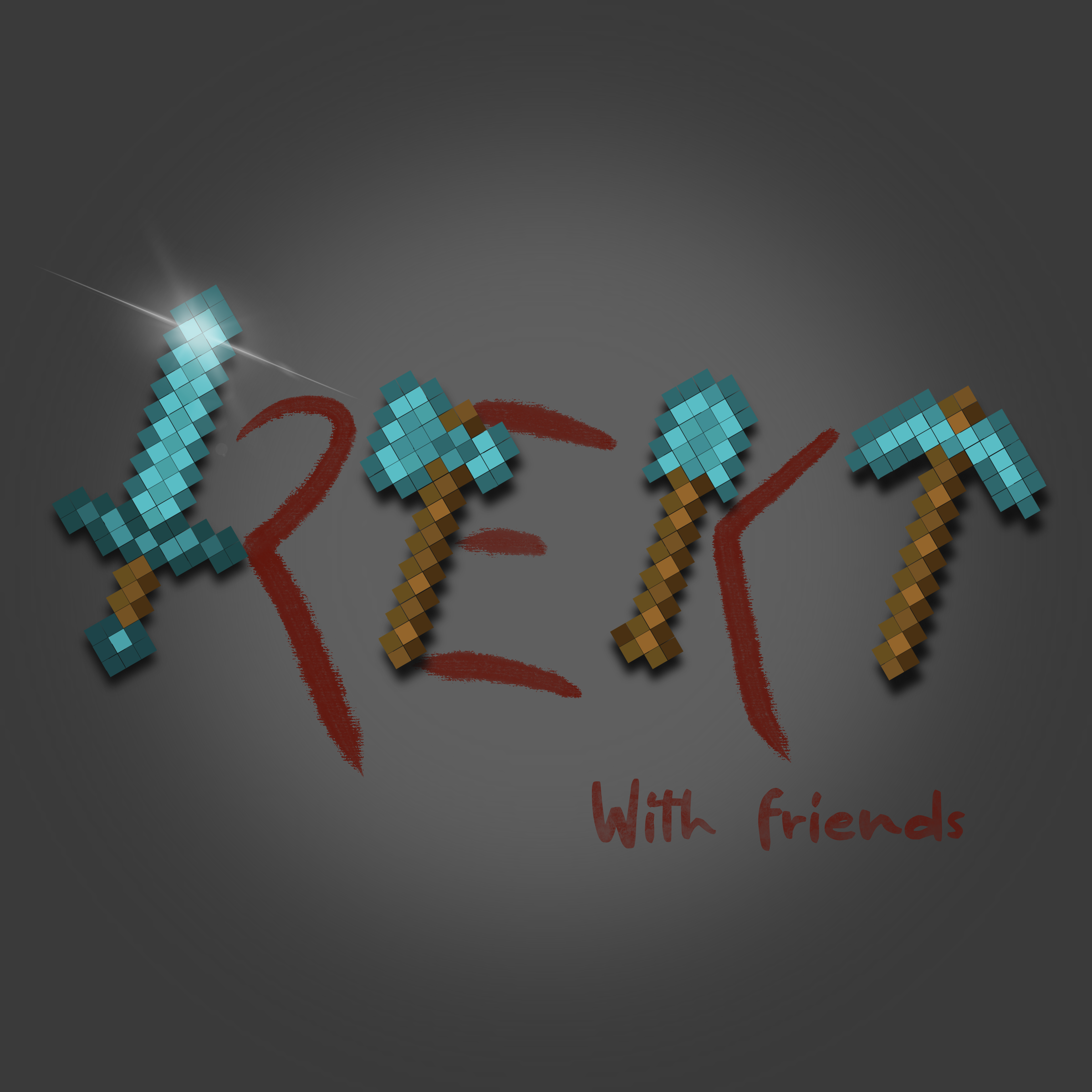 Rekt CobbleMon & Friends
Description
Featuring:
Catching and Battling Pokemon In Minecraft!
Building Unique Automation through Create!
Handcrafted Mods For a truly custom experience
Solve Problems with the physics of Create
Description:
A vanilla+ modpack with features including Cobblemon and Create as the core aspects of gameplay. This affects the user's experience by allowing them to build unique machines and catch Pokémon in the world of Minecraft.