Regrowth will start downloading in 5 seconds...
STILL DOWNLOADING MANUALLY??
Join over 10 million players who use the CurseForge app!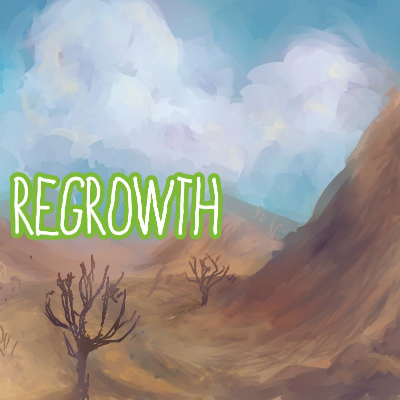 Regrowth
Description
What Happens when Nature goes missing? How will you work to recover it? Regrowth is an HQM based pack without the common Hardcore aspect where you seek to solve these problems. You'll start in a wasteland and eventually have the means to create a thriving magical and technical infrastructure.
Servers
1.0.2 Server files can be downloaded here (hosted through the FTB launcher)
If you are interested in purchasing a server to run the pack, I recommend Akliz hosting. Simply click the picture below to go to their website, and at the checkout use promotional code "tpl" to get a 20% discount!