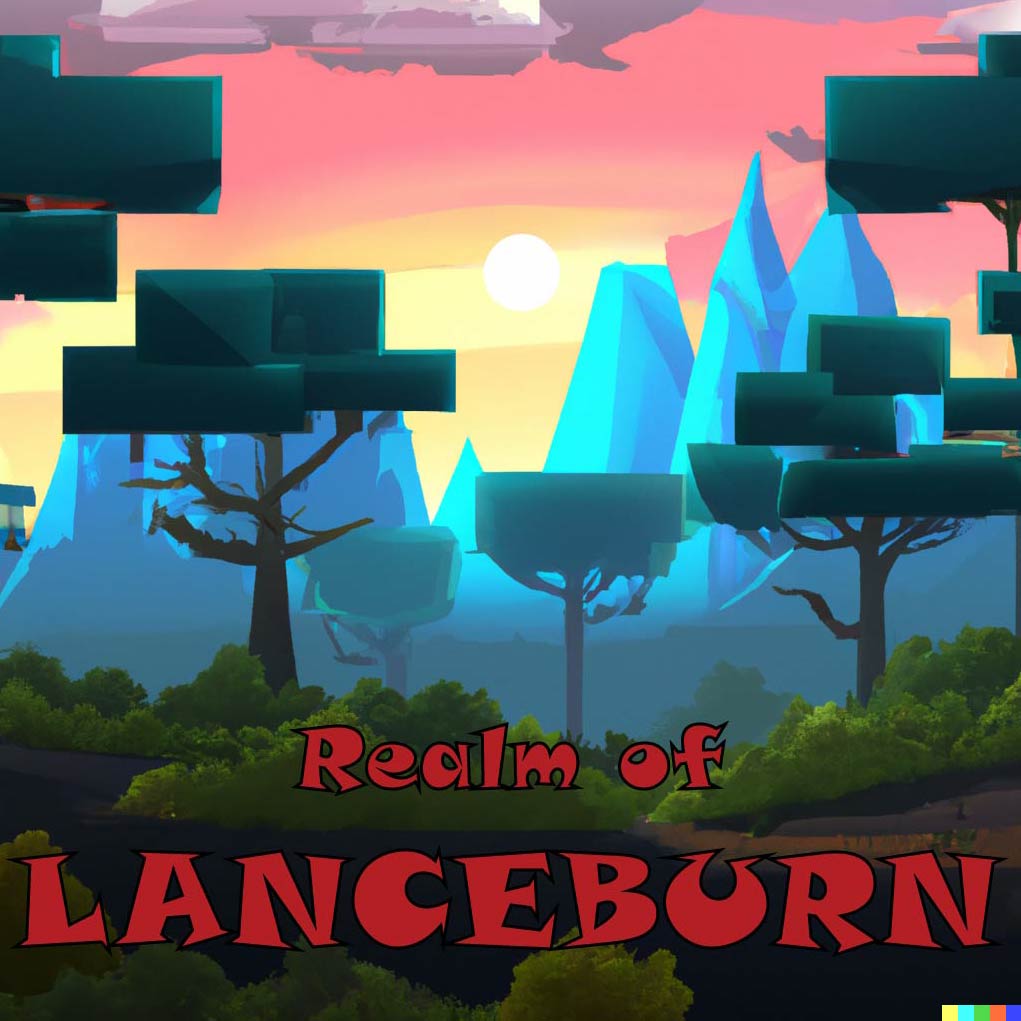 Realm of Lanceburn
Description
Welcome to the Realm of Lanceburn
Welcome to the captivating and dynamic realm of Lanceburn, a Minecraft modpack that presents a thrilling challenge while allowing players to shape their own unique journey. Prepare to encounter mystical creatures, including formidable dragons and fearsome ogres, as you explore this vast and enchanting world.
Survival in Lanceburn demands strategic thinking and resourcefulness. With a respawn system that places you anywhere within a 5000-block radius of the spawn, it becomes crucial to secure a spawnpoint by finding a waystone or crafting a bed swiftly. Until then, caution is advised, as investing in an area without a bed can lead to losing a lot of invested time!!!!!
However, while the realm poses its fair share of challenges, players have the freedom to find solace in peaceful coexistence with the world around them. Bask in the beauty of Lanceburn's breathtaking landscapes, establish a cozy abode, and build a harmonious existence amidst nature's wonders. Immerse yourself in a tranquil life of exploration, uncovering hidden treasures, and indulging in the realm's mysteries.
For those seeking an adrenaline rush and thrilling adventures, Lanceburn offers endless opportunities. Become a legendary creature hunter, taking on mighty dragons and fearsome ogres, or undertake daring quests and bounties that lead to fame and fortune. Forge your own path and let your imagination guide you as you create your own captivating stories within this ever-evolving realm.
As we continue to refine and expand the modpack, your feedback is crucial. We welcome you to report any issues or share your recommendations for new features or system enhancements. Your input helps us shape the gameplay experience for all adventurers, ensuring a captivating and engaging journey through the ever-evolving Realm of Lanceburn.
Beta Update
Please note that the 'Realm of Lanceburn' modpack is currently in beta, and as such, it is subject to ongoing changes and improvements. We value your input and encourage you to share your vision for the pack's development, as well as report any issues you encounter during your journey. Your feedback is instrumental in shaping the future of Lanceburn, ensuring a remarkable gameplay experience for all adventurers. Join us in this exciting phase and help us shape the destiny of the realm!